Exchange News
Thai Crypto Exchange BX shuts down in September 2019!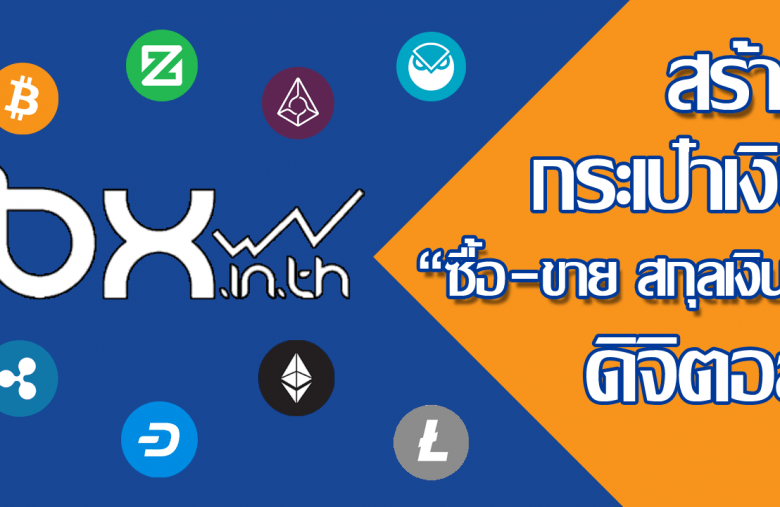 Thai Crypto Exchange BX shuts down in September 2019!
This is a surprise for the crypto community in Thailand where this site was well known for Bitcoin and cryptocurrency trading.
The crypto exchange existed for 5 years and is shutting down to the general surprise.
Especially since this exchange crypto proposed trading with the local currency Baht Thai.
Bx.in.th was doing around 10 million dollar volume in trading per day, essentially in Bitcoin and Thai Baht.
BX stated this on its website:
"BX.in.th Discontinuing Trading Services
Bitcoin Co. Ltd. has decided to discontinue offering digital exchange services and wallet services at our BX.in.th website in order to focus on other business opportunities.
This means that after September 30th 2019 all trading on the BX.in.th will be stopped.
We ask that all customers withdrawal any funds held at the BX.in.th website into their own bank account or digital wallet.
The company will not be seeking to hold an SEC issued Digital Asset Exchange license for the year 2020, and we ask all customers to withdraw their funds before November 1st, 2019.
After 1 November 2019, the company will continue to open the BX.in.th website only as a method for customers to contact the company about outstanding issues.
All deposits will be disabled after September 6th, 2019.
If you need any assistance in withdrawing funds please open a support ticket and our staff will be happy to assist you.
We thank our loyal customers for using our BX.in.th services over the past 5 years and trust you have been happy with the service provided. Please note that all fund are completely safe and all customers will receive 100% of their funds returned to them."
The good news is that this crypto exchange does not close without refunding its customers as sometimes it happens with unscrupulous crypto exchanges or simply scams.
See the stories about Cryptopia or QuadrigaCX for example.
The crypto exchange BX indicates that it will focus on other business activities than bitcoin trading and cryptocurrency trading.
Customers have the month of September to withdraw their funds safely.
There are other crypto exchanges in Thailand like coins.co.th, Huobi was also set to open one in Thailand this year.
TO READ ALSO: