News
Avnet accepts payments in cryptocurrency!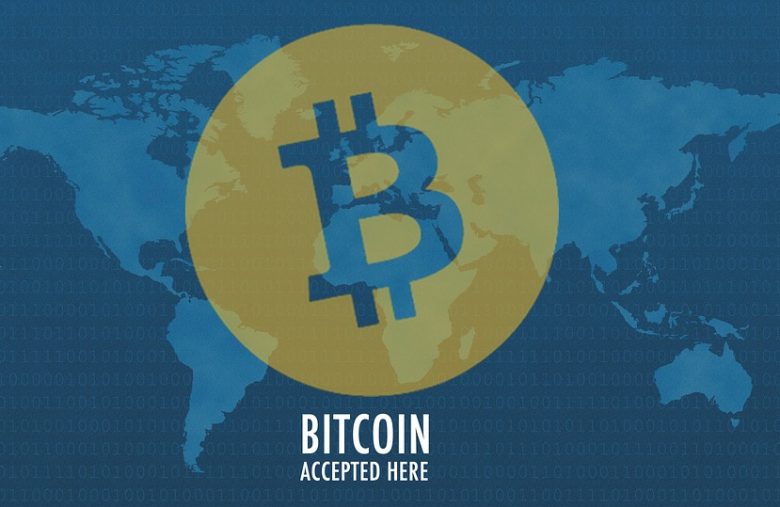 Avnet accepts payments in cryptocurrency!
Avnet, one of the largest electronic service and component distribution companies, will now accept cryptocurrency payments thanks to its new alliance with the BitPay blockchain payment processor.
When announcing its new service on Tuesday, the company said its customers could now pay for their services with Bitcoin (BTC) and Bitcoin Cash (BCH), BitPay checking and processing payments later.
Sunny Trinh, Vice President of Avnet Demand Creation, said of the initiative:
"We are working with BitPay to facilitate secure blockchain payments for all types of customers so they can focus on developing their products rather than paying for them."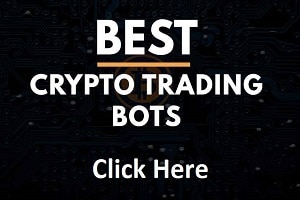 In this sense, payments with cryptocurrencies can reduce the time, cost and complexity of marketing products, according to the company, which added that it has already closed transactions in cryptocurrencies worth "several million Dollars" a few days after it started accepting cryptocurrency payments.
With this initiative, Avnet becomes the third American technology company to accept Bitcoin payments, joining Microsoft and Dell.
"Not only is paying with Bitcoin easier than with credit cards or bank transfers, but it's also cheaper and acceptance is growing," said Singh.
As far as BitPay is concerned, the company continues to make its way as a leading payment processor for transactions with crypto-currencies.
In January 2019 alone, the company disclosed that it had processed more than $1 billion in cryptocurrency transactions in 2018 for the second year in a row.
Likewise, BitPay has ensured that its profits between 2017 and 2018 have increased by 255%, which shows the growth and determination of a growing number of companies each time accepting payments in digital assets.
More and more businesses will start accepting payments in Bitcoin and other cryptocurrency!
The crypto market is also waiting for Bakkt and Starbucks who is supposed to start accepting payments with Bitcoin maybe this year.
To get mass adoption, the crypto market needs a few big actors to step in crypto and Bitcoin to make the general public aware of the growing importance of cryptocurrency!
TO READ ALSO: