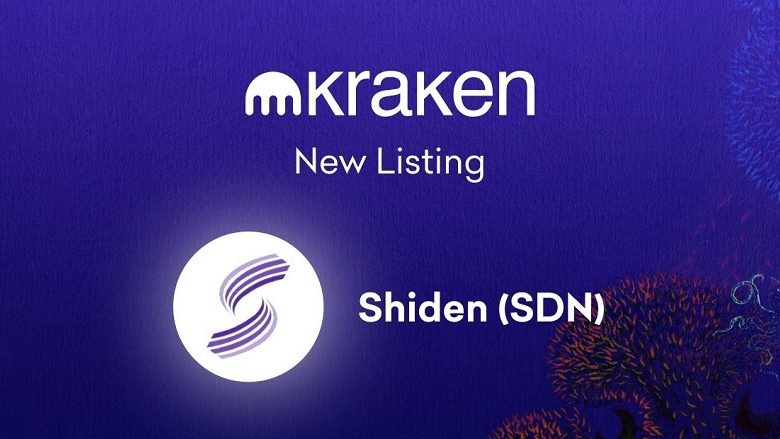 New listing on Kraken crypto exchange, Shiden (SDN) trading starts on Thursday, September 2, 2021 at 3:30 p.m. UTC.
Deposits and withdrawals are open for Kraken accounts, if you do not yet have an account on the trading platform, you can open one for free: click here.
The announced trading pairs are SDN/USD and SDN/EUR.
The crypto exchange also reports that customers who contributed to Shiden's parachain auction on Kraken have now received SDN rewards in their Kraken account.
What is Shiden (SDN)?
Shiden is a smart contract platform for decentralized applications (dapps) on the Kusama network.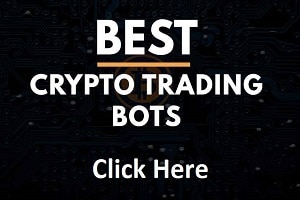 Shiden is designed to support "layer 2" solutions, which refer to secondary frameworks built on existing blockchains that improve network scalability and transaction speeds.
Shiden is intended to operate on Kusama as a parachain.
Built as a parachain, Shiden aims to be a cross-chain platform, meaning it can support various smart contracts that are not native to Kusama, including those built for Ethereum.
Shiden also supports many Layer 2 solutions, providing ways to improve the scalability and transaction speeds of its network.
Parachains are custom, user-generated blockchains that are linked to Kusama's relay chain, the main blockchain and the heart of its network.
The chain of relays is responsible for the shared security, consensus and settlement of Kusama transactions. By integrating with the Relay Chain, parachains benefit from the basic functions of the relay chain.
Shiden is intended to function as the "canary network" for Plasm, its Polkadot counterpart built by the same team, which means it provides early code versions available before they launch on Plasm.
Shiden's native cryptocurrency, SDN, plays a key role in the maintenance and operation of the Shiden network, and can be used to staking and reward nodes, pay transaction fees, and reward dApp operators.
Interesting staking offers are also available on Kraken such as Cardano (ADA) staking or Solana staking, as well as Polkadot (DOT) staking, Kusama staking (KSM) with 12% guaranteed interest, or KAVA staking with 20% interest!
If you want to learn more about Kraken staking offers or to buy Shiden (SDN) and other cryptocurrencies, just visit their website: click here.
TO READ ALSO: