Bitcoin News
Hong Kong trams with the colors and logo of Bitcoin BTC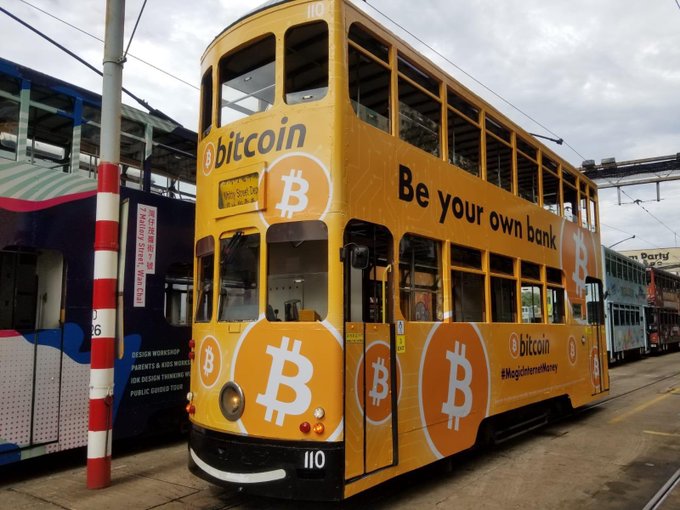 It's hard not to notice these pretty trams with the colors of Bitcoin BTC circulating in the city of Hong Kong.
Nice initiative from the Bitcoin Association which launched an advertising campaign with a slogan inviting the public to be their own bank.
"Be your own bank" reads the slogan seen on streetcars circulating in the city, an advertising campaign for Bitcoin that clearly captured the attention of the media and the public.
An advertising campaign that also includes billboards around the city as reported by the Bitcoin Association of Hong Kong.
Billboards that portray Bitcoin as digital gold.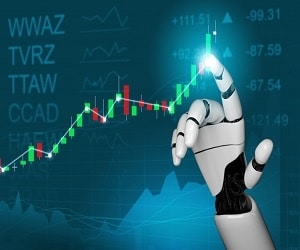 "Hong Kong Bitcoin Tram" is the name of this clearly successful operation which will last until October 8, 2020.
A promotional campaign that has an educational purpose and is funded by donations to the Bitcoin association of Hong Kong.
Advertising panels which were placed in particular in front of the HSBC bank.
"The Bitcoin Tram campaign aims to factually discuss the risks and rewards of Bitcoin, especially in the context of the ongoing financial and economic changes. It includes quotes from writer Stewart Brand and T.A.M. Craven, as well as facts about printing money and using Bitcoin.

We hope the campaign will give us the opportunity to discuss how Bitcoin fits into a rapidly digitizing global economy, the opportunities and dangers of drastic technological advancements, and the implications of verifiable digital scarcity." the association says about this campaign.
A clearly successful advertising campaign for Bitcoin, perhaps we will soon see Bitcoin-colored buses in New York.
TO READ ALSO: