News
Hong Kong Free Press replaces Bitpay by BTCPay because of blocked Bitcoin donations by Bitpay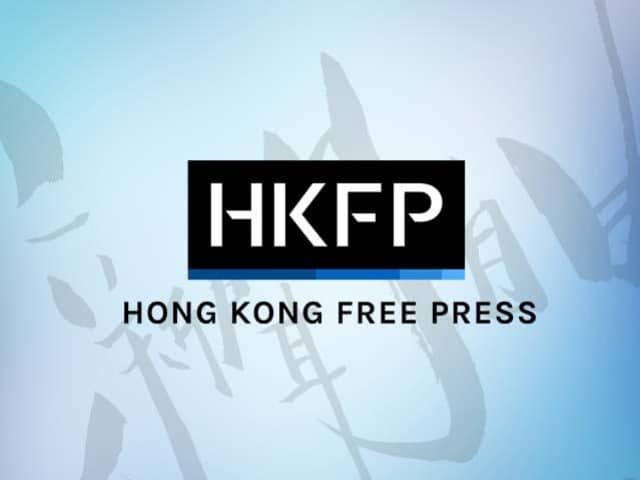 Hong Kong Free Press replaces Bitpay by BTCPay because of blocked Bitcoin donations by Bitpay.
This free and independent newspaper depends on donations in Bitcoin and cryptocurrency to ensure its activity especially during these times of violent demonstrations in Hong Kong.
Hong Kong Free Press (HKFP) had therefore chosen Bitpay to accept Bitcoin BTC donations on its website in order to continue its activity of independent journalism facing the Chinese government's censorship which tries by all means to silence the protests in the streets but also on the internet and on social media.
Another example is Apple, which has accepted, under pressure from the Chinese government, to remove an application used by protesters to report where police are located on the streets of Hong Kong.
Apple App Store has actually removed the mobile application HKmap.live.
Apple who does not want to lose access to the Chinese market and who therefore preferred to remove the mobile application geolocation from its App Store.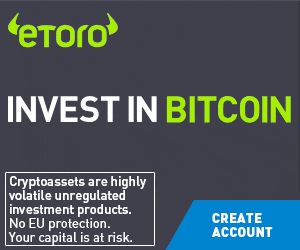 Bitpay has been blocking Bitcoin BTC donations for Hong Kong Free Press for 3 weeks for no reason, according to a Twitter post from the free newspaper in Hong Kong.
BIG THANKS to HKFP's supporters who donated HK$14,817 in Bitcoin since 2015.

However, cryto donations are temporarily suspended as @BitPay has refused to transfer @hongkongfp's donations for 3 weeks without good reason. @spair @BitPaySupport pic.twitter.com/gz6AdozcNe

— Tom Grundy (@tomgrundy) September 11, 2019
Is Bitpay a victim of pressure from the Chinese government as was Apple?
It is quite possible and Bitpay might prefer to secure its access to a market of 1.3 billion people, companies prefer to accept Chinese government's requests.
Hong Kong Free Press has decided to stop using the American crypto payment solution Bitpay and to replace it with BTCPay.
BTCPay is an open source crypto payment solution that allows you to receive Bitcoin BTC payments on a website.
Tom Grundy, chief editor and founder of the Hong Kong Free Press, thanks all donors who donated Bitcoin and Cryptomoney donations to the independent newspaper.
He takes the opportunity to denounce the behavior of Bitpay who blocks donations Bitcoin for the newspaper that needs them.
As indicated on his donations page, it is now possible to donate again in Bitcoin BTC with BTCpay:
https://www.hongkongfp.com/support-hkfp/
Bitpay had already been successful in blocking donations of Bitcoin during fires in the Amazon rainforest and had blocked $100,000 in Bitcoin BTC donations saying that this amount exceeded the maximum allowed for the non-governmental agency (Amazon Watch ) who needed these donation for its action against fires in the Amazon.
Hong Kong Free Press can now receive donations in Bitcoin BTC again thanks to BTCPay.
These recent events related to Hong Kong give a bad image of the United States with Apple or Bitpay companies that seem to accept Chinese government's requests in order to preserve their economic interests.
The trading volume in Bitcoin BTC has recently skyrocketed on Localbitcoins in Hong Kong.
TO READ ALSO: