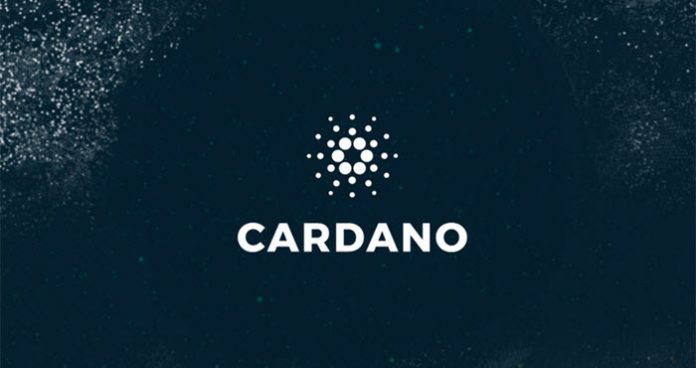 Cardano launches Version 1.5!
The cryptocurrency Cardano (ADA) has finally launched version 1.5 today.
The latest version presents a series of modifications to facilitate the transition from Byron, its current state, to Shelley, expected by its users.
"This update brings a new consensus protocol, Ouroboros BFT, which is a key step in the transition from Ouroboros Classic, the current consensus protocol that manages the Cardano network, to Ouroboros Genesis, the Shelley era protocol.
Ouroboros Genesis is an important update to the protocol supported by Cardano, as it is the first participation test protocol that complies with the security guarantees of work test protocols, such as Bitcoin," says Cardano's release.
In addition, this new release introduces new features, including changes to the UX, provides better information on the amount of disk space required to run a Cardano node and improves performance when rendering lists with large numbers transactions.
They also indicate that the changes will help cryptocurrency to protect against 51% of attacks.
Despite the fact that Cardano 1.5 is technically considered a hard or hard fork, the team said the update would be "smooth and automatic" as all components of the federal system reached a consensus .
Users must download the latest version of the Daedalus Wallet for the update.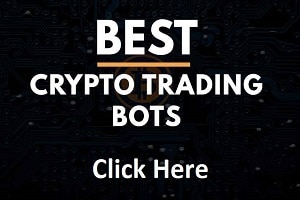 It should be noted that shortly after the announcement, the ADA price had risen 5% and the market capitalization of the currency was $1.386 billion.
Currently, Cardano is the eleventh largest market capitalization cryptocurrency, just behind Tron.
Despite this, Cardano has not yet been included in Coinbase, although it has been listed as a potential cryptocurrency they were looking to add.
So, there are a lot of rumors about the upcoming Cardano listing (ADA) on Coinbase, which would drive ADA up even more after the implementation of this version 1.5.
It must be remembered that Cardano also has a very long roadmap of several years…
TO READ ALSO: