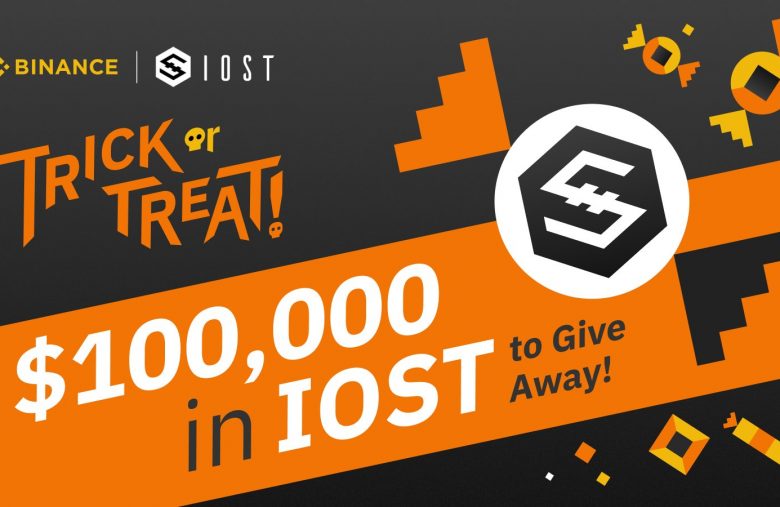 $100,000 to win in IOST Tokens on Binance!
A new trading competition on Binance that started for Halloween with $100,000 in IOST coins to win until November 8, 2019.
The conditions of this IOST trading competition have been announced on the Binance website:
Competition period: 2019/11/01 0:00 AM to 2019/11/08 0:00 AM (UTC)
Promotion B: Trade IOST To Win 90,000 USD in IOST Tokens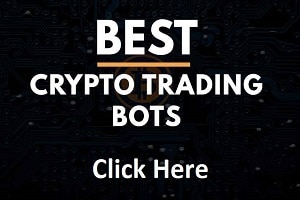 All users will be ranked in terms of the total IOST trading volume traded on their Binance account (including both Buys and Sells) across all IOST trading pairs during the competition period. The rewards structure is as follows:
1st Place will receive $30,000 in IOST tokens
2nd Place will receive $15,000 in IOST tokens
3rd Place will receive $10,000 in IOST tokens
4th-10th: equally split a pool of $35,000 in IOST tokens
Promotion C: Share This Activity to Split a Prize Pool of $10,000 in IOST Tokens
Share this activity on social media or any relevant crypto communities and fill in this form to split a prize pool of $10,000 IOST!
To participate, follow the steps below.
Save the activity image attached to this announcement article.
Post the image on social media or any relevant crypto communities.
Take a screenshot!
Submit your Binance Referral ID + screenshot in this form.
More info on the Binance website for this new IOST trading competition.
Beyond winning prizes in cryptocurrency, these trading competitions on Binance have the merit of communicating on different crypto projects.
IOST (Internet of Services Token) is an ultra-fast and decentralized blockchain network based on the new generation consensus algorithm "Proof of Believability".
Good luck to those who will participate in this IOST trading competition.
TO READ ALSO: