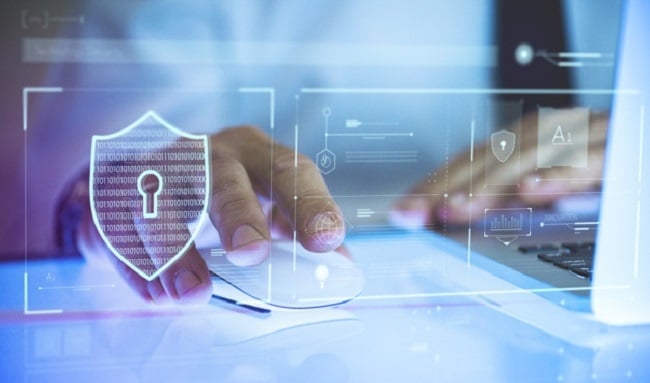 After the recent hack of Twitter which caused a stir around the world, with accounts like that of Barack Obama, Bill Gates, Elon Musk, Jeff Bezos or Kim Karshian who were hacked by hackers, the guarantee of security for user data on a platform is essential.
This of course applies to bitcoin and cryptocurrency trading especially since cryptocurrency money and funds are stored on most crypto trading platforms like Binance or Kraken for example.
In addition to traditional trading, automated crypto trading with bitcoin trading bots is increasingly popular and used by professional traders as well as the general public.
If these crypto bot platforms do not store your BTC or other cryptocurrencies (Ethereum, Ripple XRP, Link, Tezos, etc.), security on these platforms is more than important because of the data that they handle and store regarding users and their trading with crypto exchanges via an API key.
Without forgetting other sensitive data such as last name, first name, email address, passwords, etc.
Information that hackers are looking for tirelessly, trying to hack all types of sites and platforms that store this type of data that is worth gold on the darknet.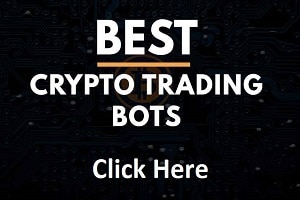 So we wanted to see which are the safest and most secure crypto trading bot platforms on the market thanks to the site securityheaders.com which is a reference for computer security experts.
This site indeed allows to know if a website poses security concerns and especially those who have member areas and store sensitive data of their users.
Before discussing the security of automated crypto trading platforms, a quick overview of traditional trading platforms and their ranking from a cybersecurity perspective.
Kraken, FTX Exchange, Kucoin, Liquid, Huobi get the best A rating.
Binance and Hitbtc obtain a grade B.
Bittrex and Coinbase get a C rating.
The most secure Bitcoin bots in 2020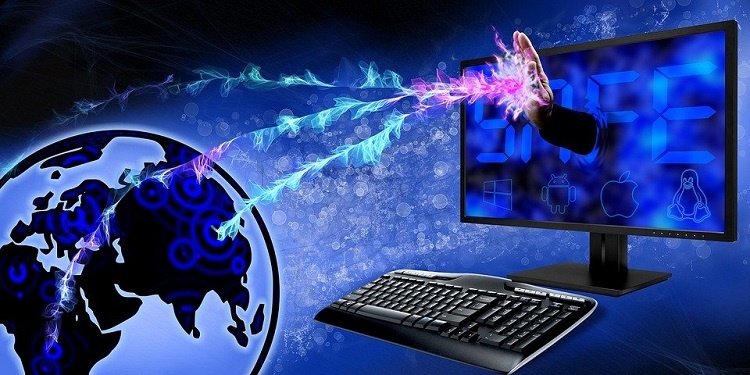 So let's see the top 5 most secure crypto trading bots and Bitcoin bots platforms.
We have taken the 5 crypto bots from our ranking of the best Bitcoin trading bots as well as a few other trading robot platforms that have recently appeared on the market.
Kryll automated crypto trading platform gets the best rating A.
A high level of security of user data protection and access to its member area.
2. 3commas
Another crypto bot trading platform which is therefore safe and well protected from outside attacks.
3. Cryptohopper

Cryptohopper is also awarded an A rating.
Another important player in Bitcoin bots which therefore offers a safe and well-secured platform for its crypto trading bot users.
4. Haasonline
The platform that publishes Haasbot crypto trading bots gets a C rating.
If not the lowest score, there are security-related technical issues that need to be fixed to enhance the security of user data and site access.
5. Cryptotrader
The crypto bot platform by Cryptotrader does not do better and also gets a C rating.
Here too, securityheaders.com notes that there are negative points regarding the security of the site, technical aspects that should therefore be corrected in order to improve security for Cryptotrader users.
So here you have the Top 5 most secure crypto trading bot platforms on the market in 2020.
Let's see the ratings of two other automated crypto trading platforms specialized in copy trading.
Tradesanta does worse than Cryptotrader with a D rating.

An automated crypto trading platform focused on copy trading.
If it doesn't get the worst rating, it comes close and should therefore fix some security holes that could compromise the security of its site and its users.
The lowest rating given by securityheaders.com, which indicates that there are important elements to correct from a security and protection point of view of the site as well as its user database.
Conclusion
A first observation is that Bitcoin trading bots at the top of our ranking of the best crypto trading bots 2020 are also the safest and most secure (Kryll, 3commas and cryptohopper ).
The following automated crypto trading platforms do less well with certain technical aspects to correct in order to optimize the security of their site and their platform.
At the bottom of the ranking, red card for Napbots who gets the lowest score in terms of security and protection of user data on their platform.
Interesting results which therefore make it possible to better choose a crypto trading bot platform which guarantees a high level of security in the protection of user data against external attacks.
TO READ ALSO: