Press Releases
Crypto wallet Ledger Nano S receives CSPN Certification from French Cybersecurity Agency!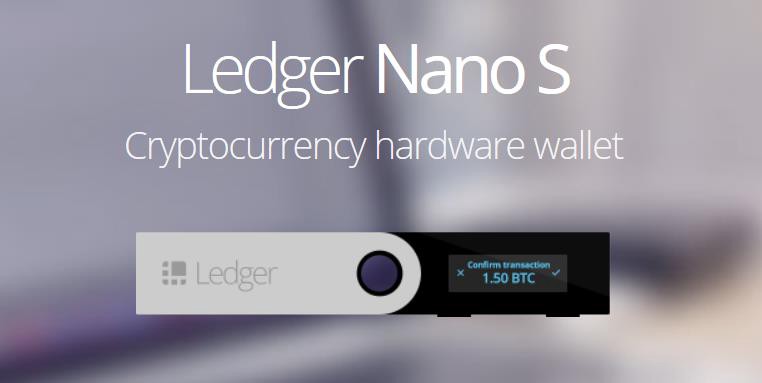 Crypto wallet Ledger Nano S receives CSPN Certification from French Cybersecurity Agency!
Ledger, the renowned cryptocurrency wallet maker, obtained a First Level Security Certificate (CPSN) from the French cybersecurity agency ANSSI for its Ledger Nano S wallet.
The Ledger Nano S is one of the company's flagship products, which ensures that its development around a security chip makes it one of the most optimal solutions on the market.
It also has support for more than 1100 cryptocurrencies.
In this way, the company asserted that this was the first product of this style to obtain such certification, in addition to highlighting the importance of obtaining a certificate from a third party to demonstrate the safety of its hardware.
"We are proud to announce this independent certification from ANSSI," said Eric Larchevêque, CEO at Ledger.
"At Ledger, security is paramount, and while anyone can claim to have a secure product, it means much more coming from a trusted third party.
This is an important milestone for Ledger, but it is only the starting point of a broader effort to certify all our products."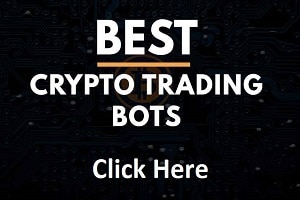 In an online article dated March 18, 2019, Ledger said that it will look to get this certification for more crypto wallets, including the recently launched Ledger Nano X.
In addition, they indicate that Ledger will operate using its own internal security assessment thanks to Ledger Donjon, an "attack laboratory" that will test the resilience of its products against a series of scenarios of possible threats.
The company also developed a customized operating system called BOLOS (Blockchain Open Ledger Operating System) to develop blockchain strategies that improve security.
According to a blog post, the CPSN certificate collects a variety of security questions, including a random number generator created using hardware and subsequently processed through BOLOS, in compliance with the security guidelines established in France.
The ANSSI, an entity attached to the General Secretariat for Defense and National Security (SGDSN), has already certified 122 of the 261 products that have applied for a distinction of this type since the creation of said distinction in June of last year.
The products that aspire to receive a CPSN certificate, must complete a series of evaluations of a laboratory of the entity, which is responsible for testing the safety of the product against different threats.
The evaluations include the firewall, authentication and access, identification, security of communications and software.
TO READ ALSO: