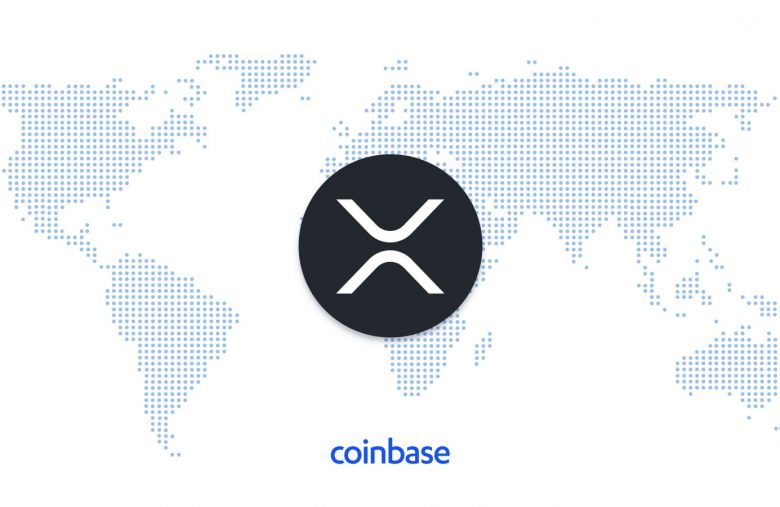 XRP finally on Coinbase!
Coinbase, one of the largest cryptocurrency exchanges in the world, continues to give something to talk about, this time with the launch of support for Ripple (XRP), the third cryptocurrency by market capitalization.
This was announced by the company on Monday, February 25, 2019 through a statement posted on their blog.
According to the publication, the addition of support for this asset will be processed in four stages.
XRP will be available in its professional trading platform Coinbase Pro in "transfer only" mode, that is, customers can only deposit tokens at the beginning.
After a minimum of 12 hours, the company plans to activate it for other commercial services, although it has clarified that this period may vary, until full trading, including limited orders, market and detention.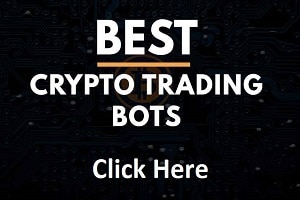 Coinbase has also clarified that to start, only Coinbase Pro customers located in the United States (with the exception of those located in the state of New York), Canada, Australia, United Kingdom and some countries of the European Union, and Singapore will have access to operations with XRP.
Although, they hope to be able to add support in other jurisdictions for that asset in the future.
XRP is a cryptocurrency that supports the exchange of international currency and participates in remittances, whose ledger is fed by a peer-to-peer network.
They have emphasized that all the accounts of said network can send or receive the asset among themselves, and can be used to "send underlying fiduciary currencies between two parties", which leads to the fact that:
"It can function as a bridge currency in transactions involving different currencies, such as US Dollars, Japanese Yen, Euros, Francs and others in use in the XRP network."
The exchange finalizes the publication recalling its commitment to the crypto community to add new assets in its platform, in order to expand the trading possibilities of its clientele.
With this, they anticipate the addition of new cryptocurrencies according to the list published previously.
Which coin will added next on Coinbase? Time will tell.
TO READ ALSO: