News
Wirex Crypto Debit Card adds 10 National Currencies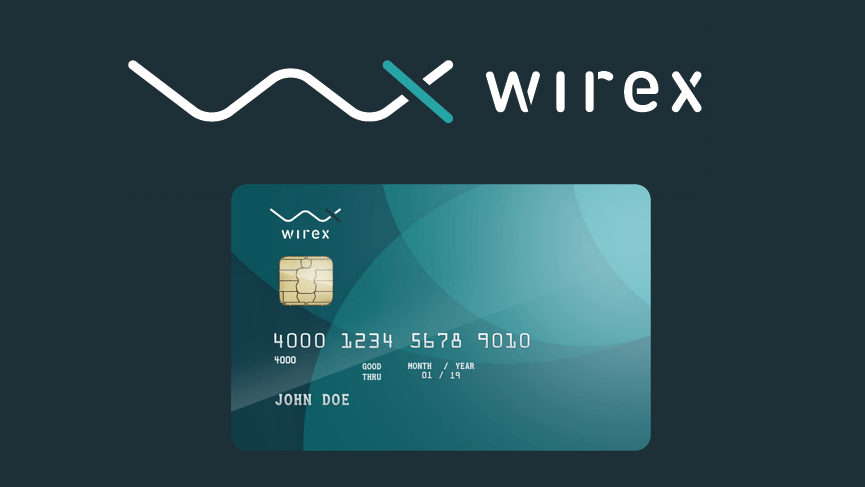 Wirex Crypto Debit Card adds 10 National Currencies.
Digital Payment Company Wirex has launched a major upgrade to its Wirex 3.0 platform to add up to 10 new domestic currencies, according to an official press release.
From now on, Wirex users in the European Economic Area (EEA) will have "unconditional access" to over-the-counter rates for cryptocurrency foreign exchange bureaus, as well as to inter-bank rates at traditional points of sale.
The press release says the update will also offer these new features to residents of the Asia-Pacific region and Canada, allowing users to manage their Wirex account using their local fiduciary currency for the first time.
According to the announcement on Wirex's "Money Management" page, the platform supports up to 15 different fiat currencies, including new currencies such as the Hong Kong Dollar, the Singapore Dollar and the Australian Dollar (AUD).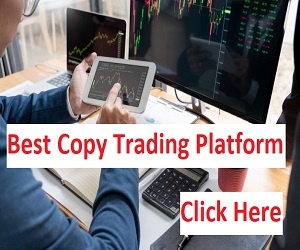 EEA: AUD, CAD, CHF, CZK, HKD, JPY, SGD, EUR, USD, GBP.
APAC: AUD, CAD, CHF, CZK, HKD, JPY, SGD, EUR, GBP.
Rest of the world: AUD, CAD, CHF, CZK, HKD, JPY, SGD, EUR, GBP.
In addition, the recent update offers new methods for transferring money to and from bank accounts, allowing them to benefit from the support of SWIFT and SEPA, a startup that speeds up payment processing in the UK.
Likewise, the announcement indicates that this new platform will also make a commission structure more "transparent".
In August 2018, Wirex obtained the third electronic money license issued by the Financial Conduct Authority (FCA) – a UK regulator – which has already been awarded to a company related to cryptocurrencies.
It is also important to note that, according to consulting and technology management firm GreySpark, the US Dollar remains at the forefront of the fiat currencies traded for digital assets, which should not be surprising given its impact on the money market and the world economy.
Wirex scores points against its competitors offering also Crypto Debit Cards and Bitcoin Debit Cards.
Wirex asserts itself as one of the best Crypto Debit card on the market, read our article on this topic:
https://bitcoincryptoadvice.com/the-best-bitcoin-debit-cards
TO READ ALSO: