News
Wirecard bankruptcy, Crypto.com MCO Bitcoin debit cards no longer work in Europe!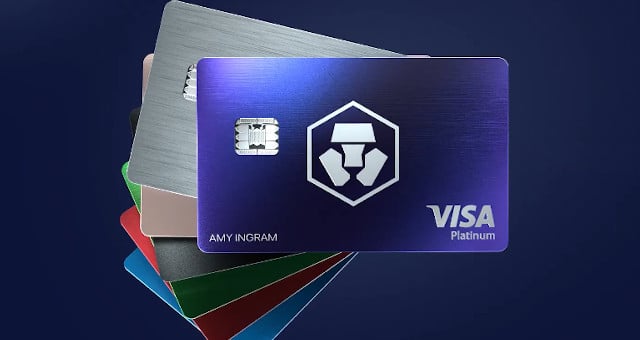 Despite what was announced by the CEO of Crypto.com, which issues the MCO Bitcoin debit card and who thought it would be safe from problems with the brittish subsidiary of Wirecard, MCO crypto debit cards no longer work in Europe.
The English authorities have indeed blocked the operation of MCO bitcoin cards in Europe and England.
The customers in the US are ok and don't need to worry about their MCO debit card.
Crypto.com has published an official announcement on its site:
"Following a notice regarding Wirecard UK by the FCA, we have just been requested to stop all activity on our card programs in the UK and Europe.

Our customers in those two regions will not be able to top-up their cards or transact later today. Our customer funds are safe.

Our team is working on processing credits to the crypto wallets equivalent to the fiat balances held on the cards. We expect this to be completed within 48 hours.

Separately, we're working on transferring the card program to a new provider, so that we can resume the issuing of cards in the UK and Europe and allow existing and new customers to benefit from our card program again.

We apologize for the inconvenience this has caused you."
Wirecard AG announced yesterday its bankruptcy, leaving $4 billion in debt to its investors and creditors.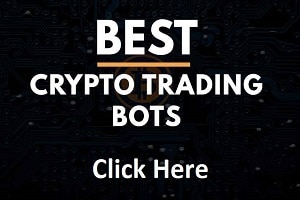 It was to be expected that Wirecard subsidiaries would be affected by this financial scandal which shocked Germany.
It must be understood that Wirecard was a giant in electronic payment and managed billions of bank transactions like those of Air France for example.
Bitcoin debit cards also worked thanks to a Wirecard subsidiary, WCS, which some thought was safe from the financial scandal.
So, hard times for Bitcoin debit cards like MCO which will therefore have to find a new provider to take over the transactions of the holders of these cards.
Wirex or cryptopay were also Wirecard customers for the operation of their crypto debit cards.
A Wirecard scandal that is spreading to its subsidiaries and which is starting to cause serious problems for its many customers around the world.
According to the television channel CNBC, the shareholders of Wirecard have decided to take legal action against the audit firm Ernst & Young, which has not seen or reported these accounting anomalies.
The Financial Times reported a few months ago, however, that KPMG refused to validate accounts due to glaring inconsistencies.
TO READ ALSO: