Altcoin News
Will the Tron TRX price go up with the next Justin Sun announcement?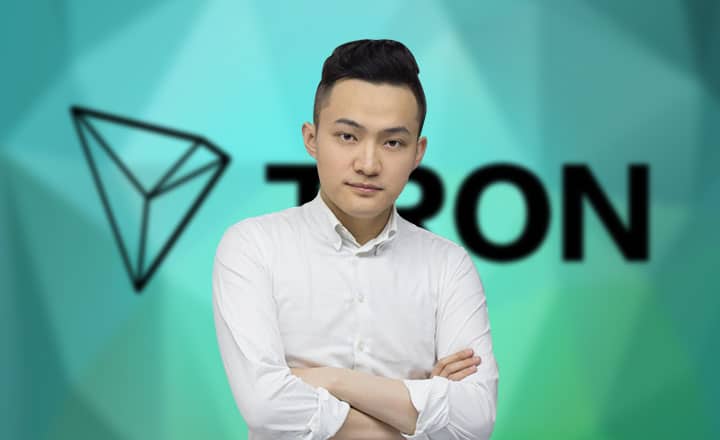 Will the Tron TRX price go up with the next Justin Sun announcement?
Justin Sun is back with his announcements like he knows how to do them well to pump the Tron TRX price but also other crypto projects like BitTorrent BTT or WIN.
The king of crypto hype, who became famous for making announcements, has made an announcement on Twitter about a huge upcoming partnership for Tron and a $100 billion company.
If the founder of Tron sometimes just makes marketing announcements, the announcements themselves can sometimes disappoint and indicate that raising the price of the TRX token was the only goal.
His lunch news with Warren Buffet did not add anything to the crypto project itself.
Lunch canceled which should be rescheduled soon and we are still waiting.
Justin Sun comes back with an announcement to create hype around his crypto projects.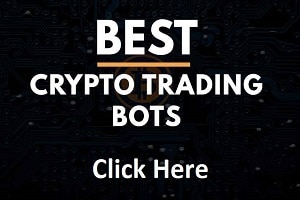 #TRON will partner with a hundred billion USD megacorporation next week. It will not only benefit $TRX but all TRC10&20 tokens including $BTT & $WIN etc. It will broadly distribute #TRON Dapps and tokens to billions of customers. TBA. Make a guess?

— Justin Sun (@justinsuntron) October 25, 2019
A partnership that will benefit not only Tron TRX but all the ERC-20 tokens or ERC10 tokens, he says in his message on Twitter.
This exceptional partnership is supposed to distribute the Tron DApps and its TRX tokens to billions of users, just that!
Justin Sun who calls the Tron community to guess what important company he is talking about in his announcement.
Justin Sun's announcement did not go unnoticed even though the crypto community got a little tired of his announcements to pump the price of the TRX token.
However, do not underestimate justin Sun and the Tron blockchain trying to make it on the crypto market alongside Ethereum or EOS.
The Tron community is hoping to see a partnership with Samsung.
There are not many companies valued at $100 billion, so we wonder which company it could be.
So suspense until the announcement of Justin Sun this week.
Announcement that will certainly, if it is big, a positive effect on the TRON TRX price.
Justin Sun who would also be behind the take over of the crypto exchange Poloniex according to some sources.
Tron that is back in the top 10 cryptocurrencies, the TRX token price that went up big the other following the announcement from the Chinese president.
TO READ ALSO: