News
Will Bernard Arnault invest in Bitcoin (BTC)?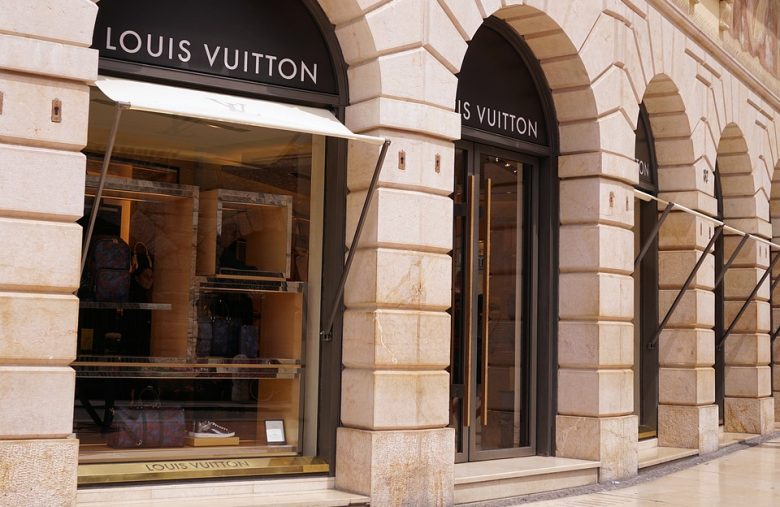 Will Bernard Arnault invest in Bitcoin (BTC)?
Bernard Arnault, whose assets are estimated at 96 billion Dollars, would have opened a company in Belgium to invest in Bitcoin and cryptocurrencies.
This is reported by a Belgian newspaper, tijd.be, which indicates that the French billionaire, known for the luxury group Louis Vuitton Moet Hennessy, is one of the founders of Abesix Belgium, a new company based in Brussels.
According to its statutes, this company will be active in the purchase, sale and advice in Bitcoin (BTC) and other cryptocurrencies.
The newspaper further indicates that the established company will carry out trading activities in cryptocurrency such as Bitcoin (BTC), Bitcoin Cash (BCH), Ethereum (ETH), XRP, Litecoin (LTC) and Dogecoin (DOGE) according to the constitutive act of van Abesix Belgium.
Bernard Arnault denied being associated with investments in cryptocurrencies as reported in this newspaper.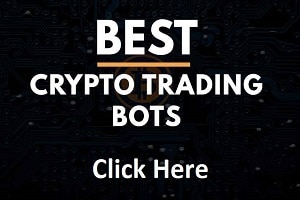 The French billionaire has previously appealed to Blockchain to protect some of its group's luxury goods against counterfeiting.
So, it is unsure then if Bernard Arnault will invest in Bitcoin and cryptocurrencies.
There are more and more big investors in Bitcoin (BTC) and cryptocurrencies with the launch of BAKKT in September or the future launch of Libra, the Facebook cryptocurrency.
If Bernard Arnault chooses Belgium, it is certainly for tax reasons.
Who knows, maybe one day we will have Louis Vuitton bags or wallets dedicated to Bitcoin.
A case to follow, but it could be wise for the French billionaire to invest in Bitcoin if its price will maybe reach 100 000 Dollars someday.
TO READ ALSO: