News
WhatsApp in talks to launch mobile payments in Indonesia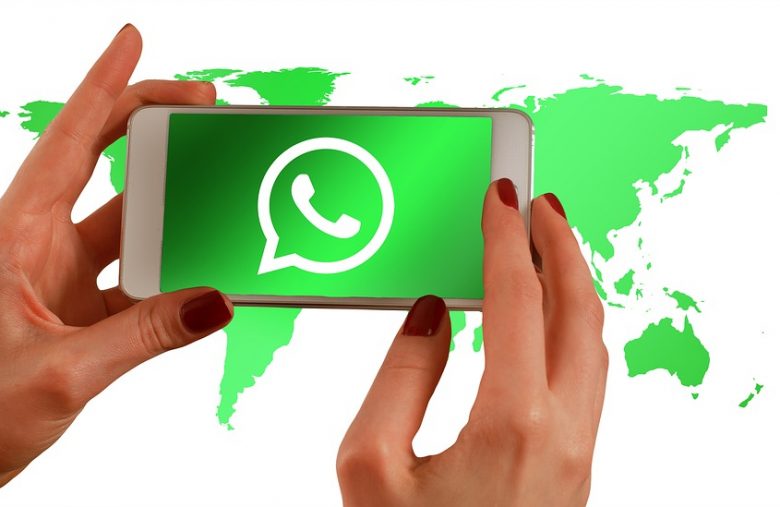 WhatsApp in talks to launch mobile payments in Indonesia.
According to a news published on the Reuters website, Facebook's mobile chat application is looking for partners to launch mobile payments in Indonesia.
This initiative may be a premise for the future launch of Libra knowing that Facebook would eventually consider merging all its messaging applications.
Indonesia could become the second country in the world where WhatsApp would introduce such services, pending regulatory approval from India, its largest user-based market, which has been delayed due to local data storage rules  indicates the Reuters news release.
But unlike India, where it plans to offer direct peer-to-peer payment services, WhatsApp will simply serve as a platform in Indonesia to support payments via local digital wallets due to stringent licensing regulations some sources told Reuters.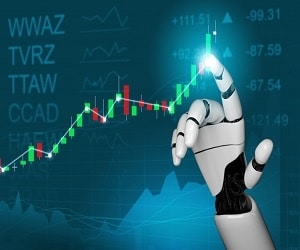 The Indonesian model could become a model to be adopted by Whatsapp in other emerging markets to circumvent the regulations imposed on foreign players creating their own digital portfolios, the sources said.
Indonesia, home to 260 million people and the largest economy in Southeast Asia, is one of the world's five largest markets for Whatsapp, with more than 100 million users.
WhatsApp is currently negotiating with the Go-Jek transport booking service, the mobile payment company DANA, supported by the Chinese company Ant Financial, and the start-up fintech OVO, which belongs to the Indonesian conglomerate Lippo Group and is also backed by the Grab promotion company, said these sources.
We know that Facebook relies heavily on emerging countries to launch its mobile payment services but also its future cryptocurrency Libra.
Asia, India and Indonesia are therefore prime targets, knowing that China is a closed market already occupied by Chinese companies like Alipay or Wechat, which dominate the market.
Facebook is therefore focused on markets like India or Indonesia which bring together a large number of consumers.
It is said that e-commerce in Indonesia could reach 100 billion dollars in 2025.
The big players in mobile payment therefore intend to play a main role in these emerging markets including Facebook with its mobile application Whatsapp and certainly with its future cryptocurrency Libra if Facebook manages to launch it in the coming months or 2020.
TO READ ALSO: