News
Like JPMorgan or Goldman Sachs, Wells Fargo Bank to Offer Bitcoin and Cryptocurrency Focused Investment Products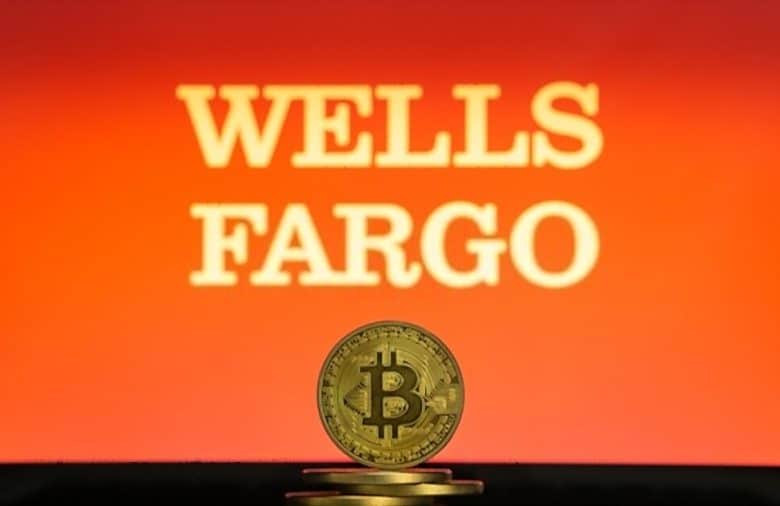 The latest turnaround is that Wells Fargo bank will soon also be offering Bitcoin and cryptocurrency-focused investment products to its wealthiest clients.
Like JPMorgan or Goldman Sachs, Wells Fargo must offer crypto investment products under pressure from customer demand.
In an interview with Business Insider, Darrell Cronk, president of Wells Fargo Investment Institute, revealed that the bank is evaluating the best strategy its clients would use to trade these asset classes.
Cronk specifies in particular that cryptocurrencies are considered as an alternative investment rather than a "strategic allocation".
Wells Fargo Wealth & Investment Management includes Wells Fargo Private Bank, Abbot Downing and Wells Fargo Advisors, this branch oversees nearly $2 trillion in assets.
Wells Fargo plans to offer cryptocurrency investments only to accredited investors, those with annual income greater than $200,000 or whose net asset value exceeds $1 million.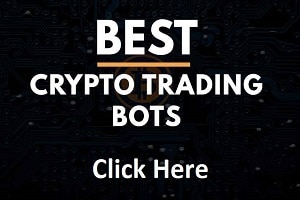 Darrell Cronk said:
"We believe that the cryptocurrency space is in a way just going through an evolution and maturation in its development that now allows it to be a viable investment asset.

For investors who qualify and have an interest, there is some good academic and financial management work that suggests this can be a good diversifier for portfolio holdings.

There is a lot of education and information work to be done. This is a complex subject and while investors are interested, it is important that they understand what it is."
Donk says the company has generated a lot of customer interest in the new offering.
One by one, the banks are therefore adopting cryptocurrencies, Wells Fargo, one of the largest banks in the United States, therefore falls into line and joins its competitors JPMorgan or Morgan Stanley.
A Bitcoin BTC price that is recovering from its drop yesterday to $30,000 and is currently around $39,530 on Kraken.
TO READ ALSO: