News
UNICEF creates a crypto fund for Bitcoin and Ethereum donations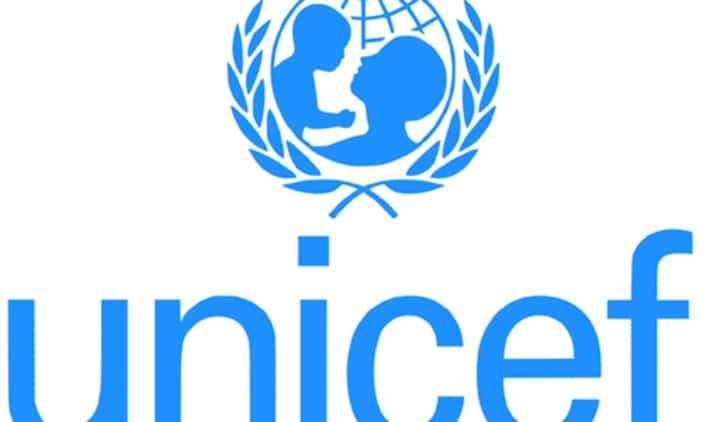 UNICEF creates a crypto fund for Bitcoin and Ethereum donations.
The UNICEF organization is innovating and realizing the importance of crypto currencies like Bitcoin and Ethereum.
UNICEF for the United Nations International Children's Emergency Fund, established in 1946, headquartered in New York, United States.
In a statement on its website, UNICEF announced the creation of a crypto fund to receive donations in Bitcoin and Ethereum.
United Nations agencies and UNICEF will use cryptocurrencies to fund open source technologies benefiting children and young people around the world.
"Under the UNICEF Cryptocurrency Fund structure, contributions will be kept in their contributing crypto-currency and distributed in the same cryptocurrency."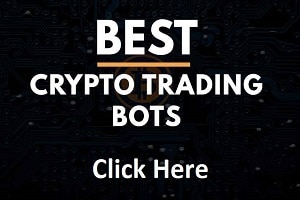 This cryptocurrency fund, which will initially accept Bitcoin BTC and Ethereum ETH, will therefore remain in cryptocurrency and will not be converted into Euro, Dollar or other currency.
Innovation in blockchain and cryptocurrency as stated by UNICEF:
"This is a new and exciting venture for UNICEF," said Henrietta Fore, UNICEF Executive Director.
"If digital economies and currencies have the potential to shape the lives of coming generations, it is important that we explore the opportunities they offer.
That's why the creation of our Cryptocurrency Fund is a significant and welcome step forward in humanitarian and development work."
It is the Ethereum Foundation who will be the first to contribute and donate to this UNICEF cryptocurrency fund.
A donation that will be in Ethereum ETH then.
"The Ethereum Foundation is excited to demonstrate the power of what Ethereum and blockchain technology can do for communities around the world.
Together with UNICEF, we're taking action with the Crypto fund to improve access to basic needs, rights, and resources," said Aya Miyaguchi, Executive Director of the Ethereum Foundation."
The Ethereum Foundation will make its first donation through the French National Committee for UNICEF.
UNICEF accepts cryptocurrency as donations in other countries such as Australia, USA or New Zealand.
The adoption of Bitcoin, Ethereum and cryptocurrencies in general is thus making its way with humanitarian organizations such as UNICEF and its crypto fund whose donations will remain in cryptocurrency and will be used in the ecosystem of blockchain technology for innovative humanitarian projects.
Bitcoin and Ethereum reinforce their leadership positions among cryptocurrencies.
TO READ ALSO: