Exchange News
The volume of Bitcoin Futures on Binance Futures over 1 billion dollars!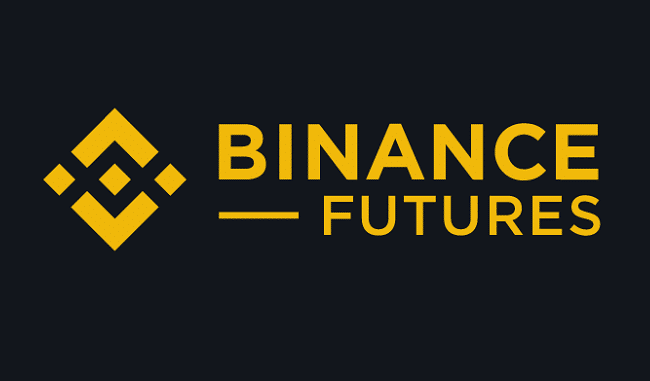 The volume of Bitcoin Futures on Binance Futures over 1 billion dollars!
The battle for Bitcoin Futures promises to be fierce between the new Bitcoin Futures product from BAKKT announced yesterday, CME's Bitcoin Futures and Binance Futures, which intends to dethrone Bitmex.
Binance Futures that had reached the $700 million in Bitcoin Futures contracts traded the other day.
Binance Futures, which has set a new volume record on its Bitcoin Futures platform, exceeding $1 billion in traded Bitcoin Futures contracts!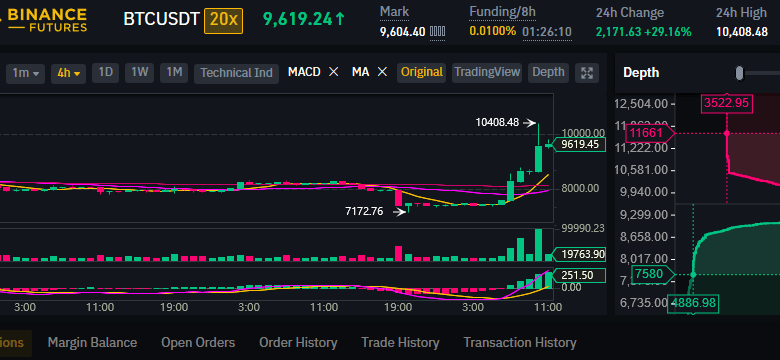 Binance Futures takes advantage of the Bitcoin BTC price pump to reach highs since the launch of its Bitcoin Futures on the crypto market.
The volume on Binance Futures which revolved around 300 to $500 million in September and therefore reaches its cruising speed to enter the big leagues to face Bitmex.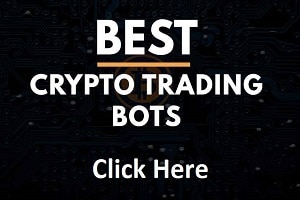 These derivatives and Bitcoin futures are experiencing renewed interest and are fueling competition with Binance, which has entered this market in order to diversify its crypto exchange activity with this long crpto bear market.
BAKKT has recently launched its Bitcoin Futures with the difference that customers must actually buy real Bitcoins while the CME Bitcoin Futures, Bitmex or Binance are only speculation in dollars on the future price of Bitcoin BTC.
BAKKT who also saw a peak of its Bitcoin Futures volume on the day of the Bitcoin price dump.
We will see if Binance Futures can maintain this level of volume around 1 billion dollars to compete concretely with Bitmex which is certainly the target of Binance and its CEO Changpeng Zhao.
Binance Futures recently increased its maximum leverage to 125x for its Bitcoin Futures!
Announcement effect and marketing strategy from Binance to stand out and score points on the Bitcoin Futures market.
TO READ ALSO: