Altcoin
The Vechain VET price up 20% following a partnership announcement for VeChain ToolChain in China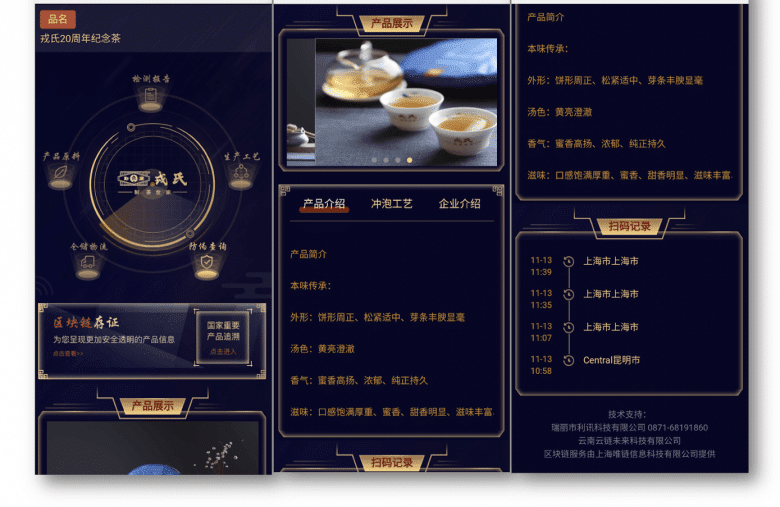 The Vechain VET price up 20% following a partnership announcement for VeChain ToolChain in China.
A VET token price that has been rising since the end of October 2019.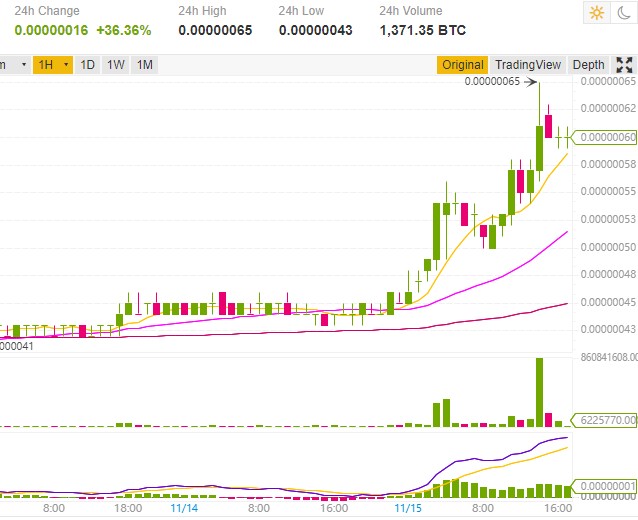 An announcement where Vechain said:
Heeding the call of the Chinese Central Government, VeChain, together with partners, announces the Yunnan Pu'er Tea Traceability Platform powered by VeChain ToolChain, which has been indexed in Chinese National Important Products Traceability System. https://t.co/FJPe0fwWxr

— VeChain Foundation (@vechainofficial) November 14, 2019
Mr. Qian Chengcheng, CBO at VeChain, said:
"VeChain, as the leading business-friendly public blockchain platform, is committed to energizing the real economy and unlocking untapped business value through reliable blockchain technology.
The Yunnan Pu'er tea traceability platform has a significant impact on the massive blockchain adoption in the tea industry in Yunnan Province and on its domestic market.
In addition, this use case can be used as a reference for other quality regional agricultural products such as Yangcheng-Lake crab and Wuchang rice."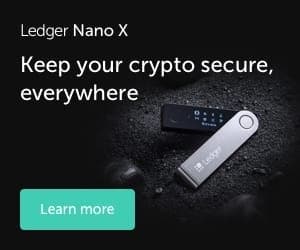 Blockchain technology can fight counterfeit even for products such as tea and especially in China where it is a product of daily consumption and extremely appreciated by the Chinese and Asian people as a whole.
Vechain notably has WaltonChain as a competitor in its blockchain business.
Cryptocurrency prices are very sensitive to news as we have seen for the Verge XVG price which went up 40% following the news about Paypal not allowing payments on Pornhub anymore.
A nice price increase for the Vechain VET price, with this 20% increase following this Yunnan Pu'er tea traceability announcement with the VeChain ToolChain blockchain solution.
TO READ ALSO: