News
The pastors of a church traded Bitcoin and drove Lamborghini!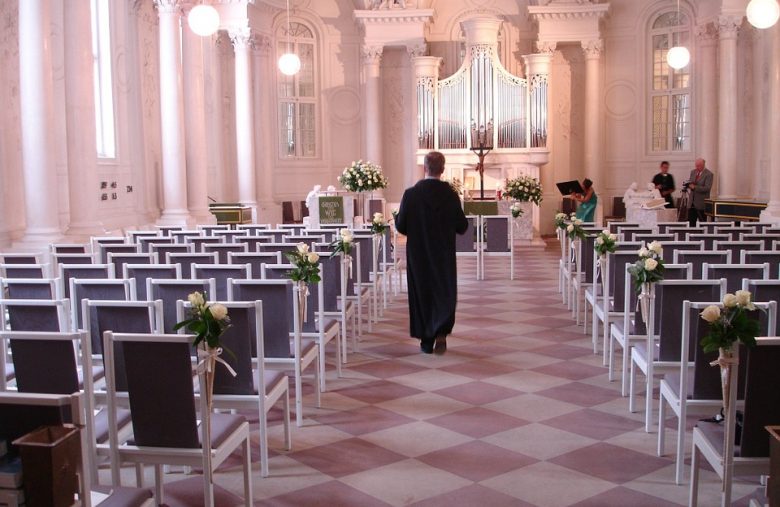 The pastors of a church traded Bitcoin and drove Lamborghini!
This is the story told by the Huffington Post in a long article where parishioners denounce those pastors of a church who displayed a sumptuous lifestyle (sports cars Lamborghini, Rolex, …).
Pastors who would have swindled students promising them an easy and prosperous life thanks to Bitcoin and cryptocurrency trading.
This is happening in England and concerns a church called SPAC Nation whose goal is to help young people in difficulty to reintegrate into social life.
A church whose representatives were even present at Boris Johnson's speech at this year's Conservative party conference.
The Huffington Post newspaper cites evidence of the financial fraud of these pastors and this church that is supposed to help young people.
Pastors who have in fact abused these students by making them take bank loans up to 5,000 British Pounds!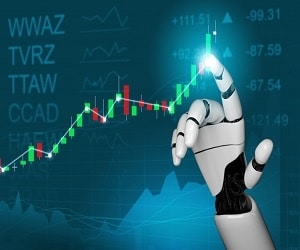 The article which details in particular the lifestyle of the pastors, naming one of them, George Jumbo:
"While the youth remain in debt, the pastors of SPAC Nation have staged an incredible wealth: £50 note rolls, purchase of Rolex watches, Lamborghini and other sports cars, purchase of Louboutin shoes and gift giving in cash to attract more young people."
Pastors promoted the money generated by crypto trading to encourage them to subscribe to financial loans and to trade Bitcoin or other cryptocurrencies.
"… he sent him a video of £5,000 worth of money, which he boasted of being the fruit of his "successful" cryptocurrency business."
The article quotes a student, Toye-Mary Sofidiya, who trusted a pastor with her personal information such as her name, address, and found that the pastor had taken out bank loans without her consent.
"A loan was contracted in my name.
This is clearly an indication of fraud, identity theft and violation of GDPR legislation and data protection law."
Other students and members of this church came forward to denounce the same practices and the negative influence of these pastors who did everything to maintain an indecent way of life for churchmen who only had the name…
This extravagant history of pastors trading Bitcoin and driving Lamborghini is a proof that you have to be careful everywhere.
Let's hope that these students will get justice and that these so-called pastors are punished.
TO READ ALSO: