News
The Paris Blockchain Week Summit 2020 changes its dates because of the Coronavirus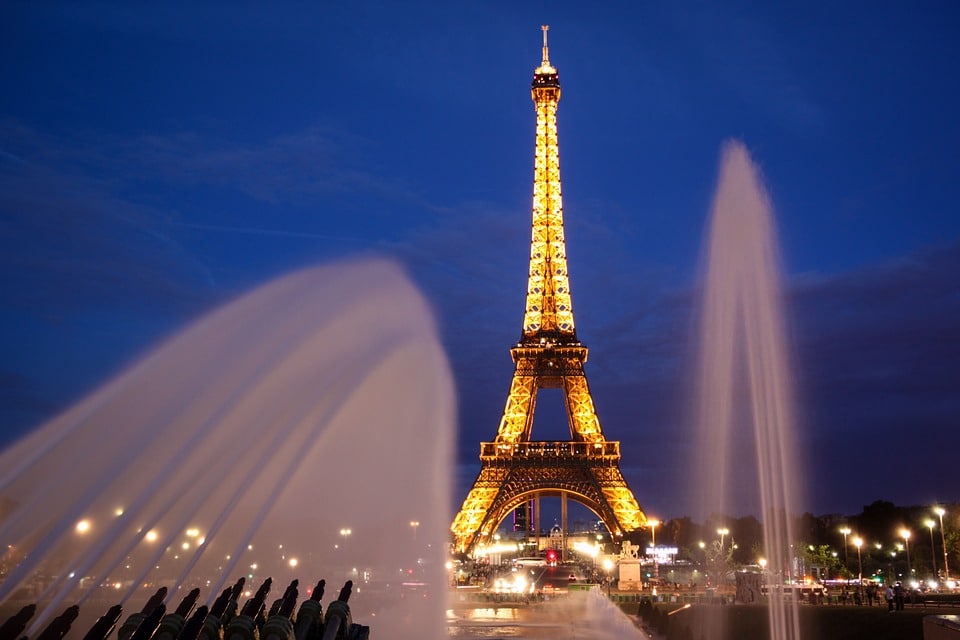 Many shows are canceled like the Swiss motor show and many others.
If the Paris Blockchain Week Summit will not take place in March 2020 as planned, its organizers have postponed the date of the show to December 9-10, 2020.
In France, any gathering of more than 5,000 people is now automatically prohibited.
The economic consequences are very difficult for many canceled events such as the mobile fair in Barcelona which has been completely canceled.
This affects hundreds of companies, organizers, journalists, local businesses, hotels, restaurants, etc…
The blockchain and cryptocurrency sector is therefore also logically affected with this postponement of the Paris Blockchain Week Summit to December 2020.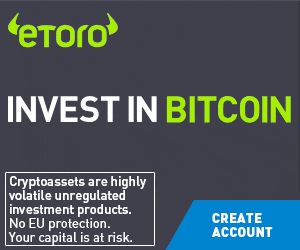 Let's hope that things get better regarding the Coronavirus epidemic which affects countries like France, South Korea, Italy and which could therefore see a pandemic manifesting itself in the coming weeks.
China is trying to contain the outbreak where the virus appeared with figures that seem to be slowing down on the number of new patients.
Some people even took the opportunity to create a token dedicated to Coronavirus, coronacoin…
Bitcoin BTC mining has also been affected by Coronavirus as we saw in an article with Bitcoin mining farms that simply had to close in China.
TO READ ALSO: