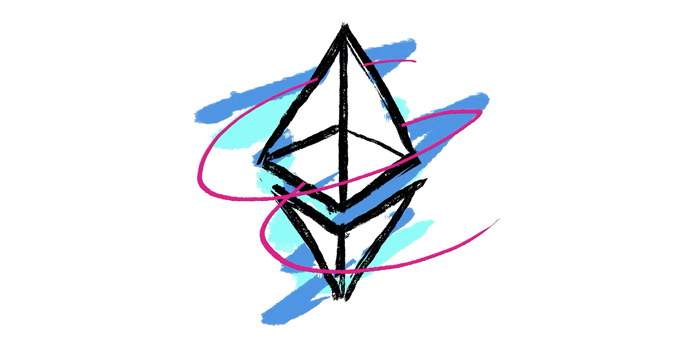 The official Ethereum website now available in French!
The site of the famous Ethereum blockchain, Ethereum.org, has been translated into French and is therefore available in French for all developers or people who want to know more or learn what is the Ethereum blockchain.
The Ethereum team announced it in a message on twitter:
ethereum. org is now available in French

— ethereum.org (@ethdotorg) September 29, 2019
We talked about it in a previous article, Ethereum (ETH) committed to translate its website and documentation in many foreign languages.
The french language is ready now with the Ethereum website available in French.
Having a site in the language of the visitor's country is clearly an advantage to attract new developers or to raise awareness of Ethereum technology to the general public who will find all the important information.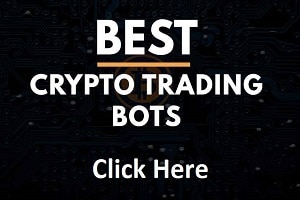 The translation of the Ethereum website in French seems to have been done by volunteers quoted in another Ethereum team message on Twitter, it thanks in particular Hachemi, Jean Zundel, Yennis Bouillet, Bettina BF, BlindNotDeaf, and Vincent Le Gallic.
Ethereum is in the midst of updates in order to cope with the saturation of its blockchain by ever more decentralized applications DApps.
In a recent article, we list the dates of the next updates and testnet for the Ethereum blockchain.
Vitalik Buterin, co-founder of Ethereum, recently explained the issues of future updates for this leading blockchain in the crypto market.
Vitalik had stated that the blockchain Ethereum is full!
So things are moving forward whether it's for translations of the Ethereum website or for upgrading the Ethereum blockchain so that it can increase capacity in anticipation of the demand that will increase from more and more decentralized services and smart contracts.
Providing the documentation in many foreign languages ​​will certainly attract more demand and an even greater interest for Ethereum blockchain technology.
The Ethereum ETH price which is currently around 172 dollars is waiting for a reversal of the whole crypto market that will be led by Bitcoin BTC which has fallen to $8,000 recently.
TO READ ALSO: