Bitcoin
The number of Bitcoin addresses with at least 1 BTC continues to rise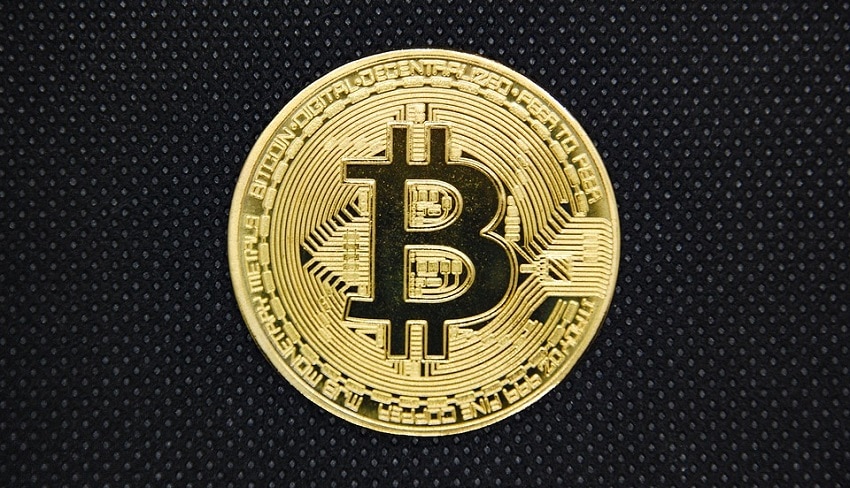 Having at least 1 Bitcoin BTC is the goal of many people.
A round figure with a Bitcoin at the current price  over $6000 in March 2020, a Bitcoin price which is no longer within the reach of many people unless accumulating as and when.
According to the Glassnode platform, there are today more than 797,000 Bitcoin addresses that contain 1 or more BTC.
A figure which was 690,000 in 2018, 100,000 additional addresses since that date.
In early 2017, there were around 500,000 Bitcoin addresses with 1 or more BTC.
Of course, a BTC address does not only mean one user, a person can have multiple Bitcoin addresses and many spread their Bitcoins across various Ledger crypto wallets for example.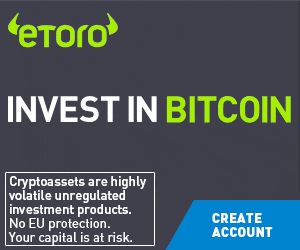 Gradually, there are therefore logically more and more people who want to own Bitcoin.
This progression was clearly slowed down following the bear market and the drop in the Bitcoin price from 20,000 dollars to 3,500 dollars at the end of 2018!
Bearish cycles where interest and buyers of bitcoin and cryptocurrencies decline sharply before a next new wave will attract new buyers of BTC and altcoins.
As the price of Bitcoin increases, it will be increasingly difficult to own 1 BTC when some studies see a price of Bitcoin at 350,000 dollars for example like in the last study of the Kraken crypto exchange!
There is therefore still time for the public to accumulate satoshis in order to have 1 BTCin their Bitcoin wallet.
The Coronavirus/Covid-19 crisis has certainly changed the financial and economic landscape in the world as well as that of Bitcoin in the short term.
Economic consequences which will be felt more and more in the coming months and which will certainly have an influence on the Bitcoin price in the coming months!
TO READ ALSO: