News
The New Samsung S10 will integrate a Cryptocurrency Wallet!
The new Samsung S10 will integrate a cryptocurrency wallet!
The latest Samsung phone, the Galaxy S10, will include a secure storage feature for private cryptocurrency keys.
This new model of the South Korean company Samsung was officially launched on Wednesday.
The phone includes a new feature for users of cryptocurrency called Samsung Knox.
The service provides an extra layer of protection for devices (tablets and mobile phones) by separating private data from business data.
As an application, it offers licensed software with real-time kernel protection.
The intention is to increase data protection by using TrustZone technology.
However, this new model will also protect the private keys of its users.
"The Galaxy S10 comes with a Samsung Knox security defense level, as well as secure hardware-backed storage, which contains private keys for blockchain enabled mobile services," the company said in a statement.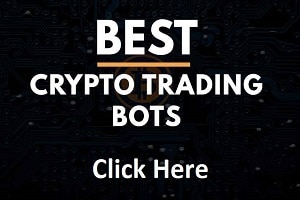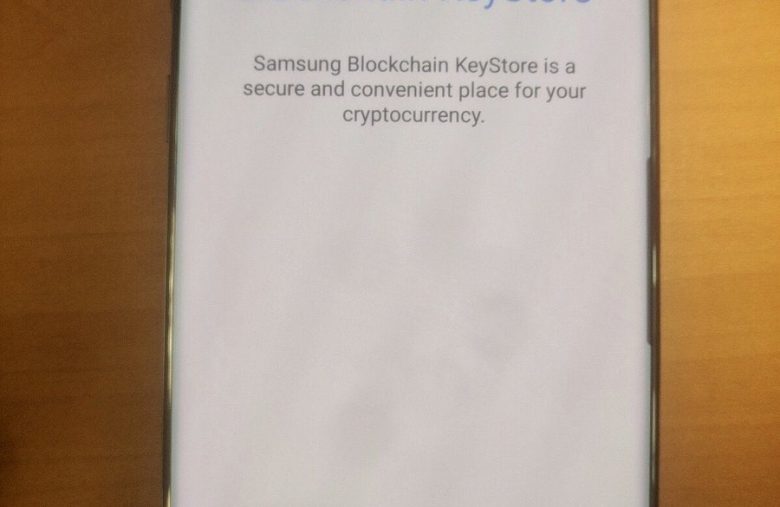 The Galaxy S10 also features the latest camera system, which represents "new camera technology and advanced intelligence that makes it easy to take epic photos and videos."
It also has the ability to charge other wireless phones, 8GB of RAM and 256GB of storage and a host of other features.
It should be noted that additional details on the Knox solution are not yet available.
However, the Samsung Galaxy S10 follows the trend of a new range of smartphones taking into account cryptocurrency users. As is the case of EXODUS 1 of HTC and Finney of Sirin Labs.
This confirms the rumors that Samsung's flagship product would support cryptocurrencies in this device.
In this regard, it was hoped that this solution would allow users to import an existing wallet to transfer crypto-currencies, as in the images that were disclosed.
The fact that Samsung integrates a crypto wallet indicates that cryptocurrencies are increasingly used by the general public.
Samsung should also help make cryptocurrencies more popular with the general public because people who do not yet know cryptocurrency will learn about what it is.
People who want to buy cryptocurrency will also be able to trust a major player like Samsung to store and protect their Bitcoins and Cryptocurrency!
So this is good news for the world of Bitcoin and Cryptocurrency!
Read our article about the Nano Ledger Crypto Wallet: Click Here!