Blockchain News
The NBA forbids Spencer Dinwiddie to tokenize his contract on the Ethereum blockchain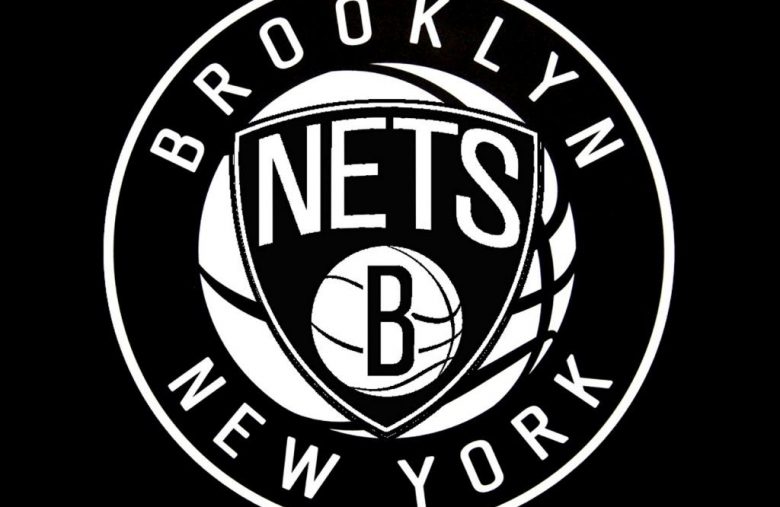 The NBA forbids Spencer Dinwiddie to tokenize his contract on the Ethereum blockchain!
Spencer Dinwiddie is a basketball player in the NBA who plays for the Brooklyn Nets team in New York.
Spencer Dinwiddie wanted to put his millions of dollars NBA contract on the Ethereum blockchain.
He had created his own company to secure his NBA contract in the form of a digital token as he embarked on a $34.36 million three-year extension with the Nets team.
The NBA's decision to prevent the basketball player from tokenizing his contract is reported by the New York Times newspaper.
The NBA told Spencer Dinwiddie that he could not sell shares of his three-year contract, worth $34.4 million, the NBA said last Friday.
In a press release sent to The New York Times, the NBA said: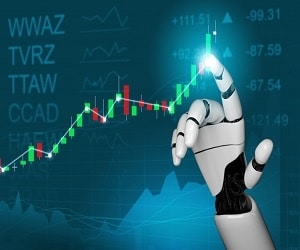 "The agreement described is prohibited by the CBA", according to which "no player shall assign or transfer to a third party his right to receive compensation from the team where he is under contract as a player."
Dinwiddie responded that he would try to change the spirit of the NBA.
The decision of the NBA is not surprising in the case where it has an exclusivity on the players, their image in uniform and the salary paid to the players by the teams that must go to the player only and not other investors like Spencer Dinwiddie wanted to do.
Dinwiddie wanted to sell investors a title "$SD8" on the blockchain Ethereum through his company DREAM Fan Shares.
Binance CEO "CZ" Changpeng Zhao said on Twitter that he was disappointed with the decision, adding:
"People should be allowed to enter into mutually agreed commercial contracts."
We can salute the attempt of this NBA player who wanted to innovate by tokenizing his contract on the Ethereum blockchain.
The media coverage of his gesture has certainly drawn the public's attention to blockchain and cryptocurrency.
Other great sportsmen will surely show up in the future with blockchain and token projects like Spencer Dinwiddie did.
Cryptocurrencies are very present in sports news with the recent announcements of Manchester City, Atletico Madrid, Watford FC and the Bitcoin logo on their jersey or the boxer Manny Pacquiao who launched his own cryptocurrency!
TO READ ALSO: