Exchange News
The Japanese crypto exchange TaoTao will start in May 2019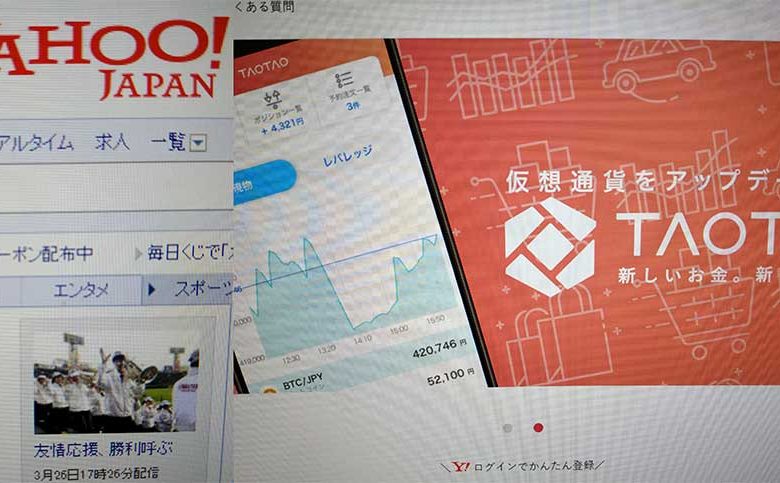 The Japanese crypto exchange TaoTao will start in May 2019.
Taotao, the Japanese cryptocurrency exchange formerly known as BitARG, will start trading a limited number of cryptocurrencies in May 2019.
The platform, owned 40% by Yahoo! Japan will initially support Bitcoin (BTC) and Ethereum (ETH) transactions, with marginal positions available in three other cryptographic currencies, namely Bitcoin Cash (BCH), Ripple (XRP) and Litecoin (LTC).
Users who wish to use their services can now register and participate in a promotional gift program.
Those who pre-register will receive 1,000 Yen on their account.
In addition, those who trade more than 250,000 Yen during the promotional period will receive an additional 10,000 yen as a gift.
These offers were originally announced last March, when Yahoo! Japan has announced that it will acquire a majority share of the exchange via its subsidiary YJFX.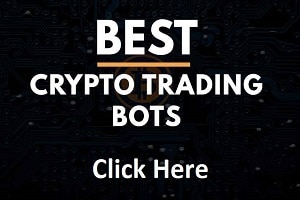 At the time, the sources had hinted that the purchase was made through a transaction of about 2 billion Yen, or about 19 million Dollars at the time of purchase.
On the other hand, this initiative marks the Internet giant's first foray into the world of crypto-currency exchange sites, thanks to the fact that Taotao has obtained regulatory approval to operate in the Japanese market.
Currently, Yahoo! Japan is the fourth most visited website in Japan.
This initiative is therefore extremely important in the face of massive adoption of digital assets.
However, for the moment, the official relationship between internet giant Yahoo and Taotao in this new incursion is unknown.
It is important to note that Japanese regulators have adopted a very strict position with regard to crypto-currency exchange sites, after several hacks in the crypto industry.
In addition, Japanese have already decided to approve new regulations, specifically related to the marginal trading of cryptocurrencies (margin trading).
The fact that Yahoo is investing in cryptocurrencies is a positive sign for this sector, which demonstrates the growing interest for Bitcoin and cryptocurrencies.
TO READ ALSO: