Altcoin News
The founder of Veritaseum (VERI) sued for fraud by the SEC!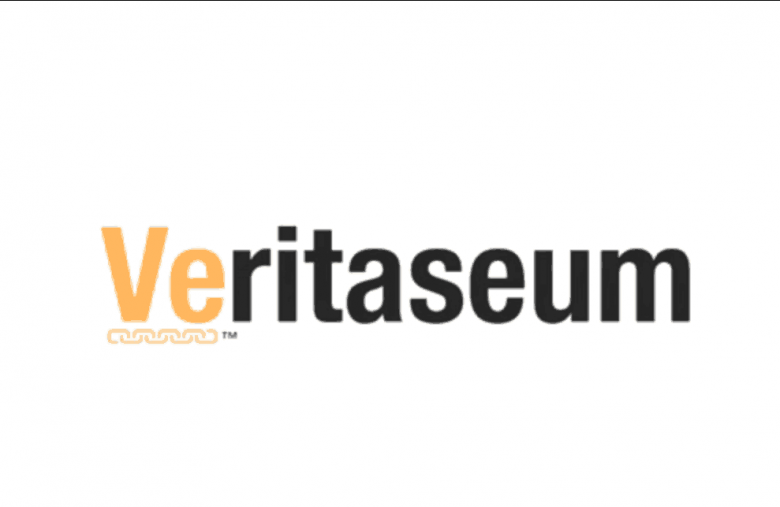 The founder of Veritaseum (VERI) sued for fraud by the SEC!
Veritaseum was a $15 million ICO scam.
The SEC is therefore taking legal action against Reginald Middleton and his company Veritaseum.
The action aims to prevent the defendants from dissipating the $8 million of investors' remaining proceeds of the $15 million they fraudulently collected as part of an initial offer of coins, ICO.
The United States Securities and Exchange Commission (SEC) continues its fight against illegal cryptocurrency projects and scams.
On August 12, 2019, the US regulator filed its lawsuit against Veritaseum, LLC, Veritaseum, Inc. and Reginald Middleton with the District Court in the Eastern District of New York.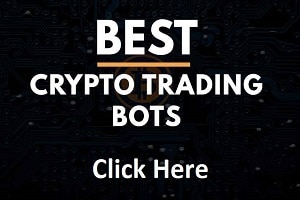 According to the SEC's complaint, the defendants knowingly misled investors about their previous business and the use of the proceeds of the offering; extolled the excessive investor demand for VERI; and claimed to have a product ready to generate millions of dollars in revenue, when no such product existed; placed a series of manipulative trades on VERI tokens in order to increase their price and encourage investors to buy more chips; and misappropriation of investor assets from the offer phase to the ICO.
It also appears that Reginald Middleton manipulated the price of the VERI token so that people would believe there was a high demand for it.
It seems that after the SEC filed a lawsuit against Veritaseum and Reginald Middleton, $2 millions worth of VERI tokens have been sold for fiat money and used to buy precious metals.
The legal action by the SEC aims now at freezing every assets owned by Reginald Middleton or the Veritaseum company in order to refund the people who invested their money in Veritaseum during the ICO in 2017.
The price of the VERI token has fallen 80% today and is worth only $4.50!
At the height of the last Bitcoin bull run, Veritaseum was worth up to 538 Dollars!
https://coinmarketcap.com/currencies/veritaseum
Over time, the ICO scams start to fall and there will surely be others.
Veritaseum had raised $15 million for a bogus project in the end.
So, be careful where you invest your money, remember that any investment can disappear for various reasons, bankruptcy, scam, etc…
TO READ ALSO: