News
The Facebook Coin in 2020?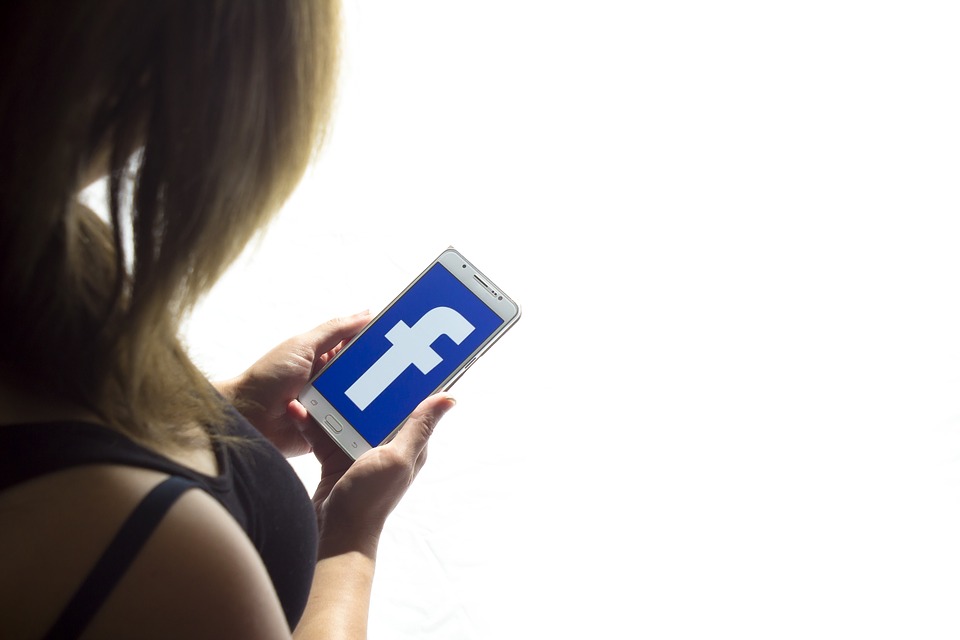 The Facebook Coin in 2020?
Against all odds and despite previous controversies with the decentralized sector, rumors about the launch by Facebook of its own cryptocurrency seem to be confirmed. This was corroborated by a recent report from the BBC, in which a spokesman for the social network announced that:
We plan to launch the Global Coin in a dozen countries by 2020.
It should be noted that several factors are on the table, starting with the negotiations that Mark Zuckerberg would have had with the Bank of England's director, Mark Carney, as well as the representatives of the Winklevoss brothers' Gemini crypto exchange.
It is also assumed that representatives of the social network have spoken with several CEOs of exchanges, financial institutions and even payment or transaction service providers, as with "Western Union".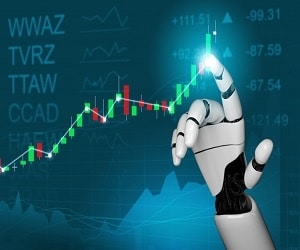 With all the changes and innovations coming up in Zuckerberg's approach, strangers are still appearing. If we take into account the constant changes of opinion of Facebook on cryptocurrencies, some questions are still relevant – the degree of decentralization of the new system? – The general panorama is not yet clear.
One example that comes to my mind is the JPM coin of JP Morgan Financial Institution; if you remember, it is administered only under the confidentiality regime, in addition to being available practically for certain institutional investors. The foregoing could clarify a little bit about Facebook's next moves in the digital currency sector, although it's too early to judge.
For all of these, Facebook itself has invested considerable effort in expanding and consolidating its blockchain and cryptoactive equipment since last year, in 2018;
Associated with its new blockchain team, it will generate more profits for interested companies and the social network, generating consumer confidence and possibly offering a new way of doing business in the sector when the Facebook Coin or the Global Coin arrives officially on the international market.
TO READ ALSO: