Here is a link to the Bitcoin White Paper written by Satoshi Nakamoto:
Reading the Bitcoin White Paper you will get a clear understanding about Bitcoin, how it works and what it is exactly.
Related Crypto News: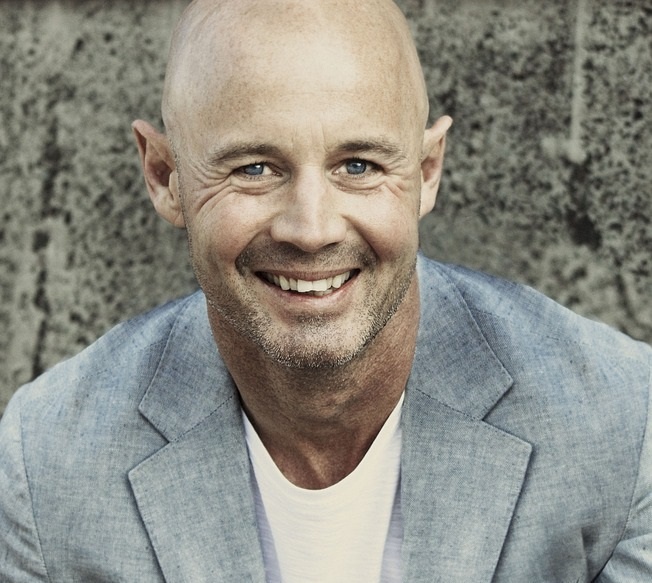 Fan of Bitcoin with a true passion for the blockchain revolution. Active contributor to the crypto space.