Bitcoin News
The 5-star Swiss hotel The Dolder Grand will accept payments in Bitcoin!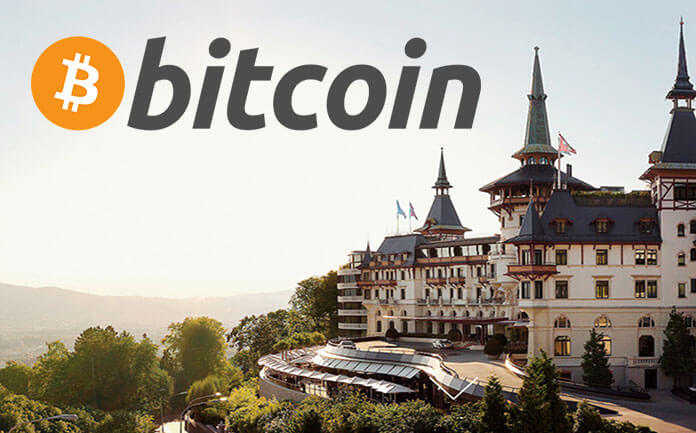 The 5-star Swiss hotel The Dolder Grand will accept payments in Bitcoin!
The Dolder Grand, a 5-star hotel in Switzerland, will start accepting Bitcoin payments (BTC) from next month, according to an announcement from its technology partner Inacta AG, which announced that this option would be available from May 1, 2019.
Once this new payment method is activated, guests can pay for their accommodation, meals, drinks or spa treatments using the Cryptocurrency King, Bitcoin.
In this way, the mobile application of Inacta AG, Inapay, will allow them to convert their payments into Bitcoins in Swiss Francs or Euros "as soon as the payment is completed", according to the announcement, so that the hotel does not treat not the crypto-currencies itself. André Meier, Chief Financial Officer of Dolder Grand, said:
"Many improvements to our services over the past few years have been made possible by technological advances. As we believe that Bitcoin is here to stay, it seemed natural to offer more options in the payment process."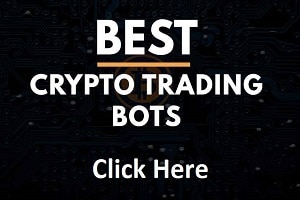 In this sense, it is important to note that the Bitcoin payment option had already been included as part of a pilot project with Inacta AG.
Hotels around the world have been accepting cryptocurrency payments for more than 5 years.
For example, US travel agency CheapAir has begun allowing customers to use Bitcoin to book their hotels since February 2014.
In July of the same year, the Canadian group Sandman Hotel began to accept Bitcoin as a form of payment for their bookings and much more recently, the Spanish chain Casual Hoteles announced that it would process payments in Bitcoin and Amazon Pay for a trial period in February this year.
Switzerland, for its part, remains at the forefront of the world of blockchain and crypto and will play a key role in the popularization and mass adoption of digital assets.
There are many crypto startups in the Zug region.
TO READ ALSO: