Altcoin News
Tether USDT is now the 4th largest cryptocurrency on CoinMarketCap ahead of Bitcoin Cash and Litecoin!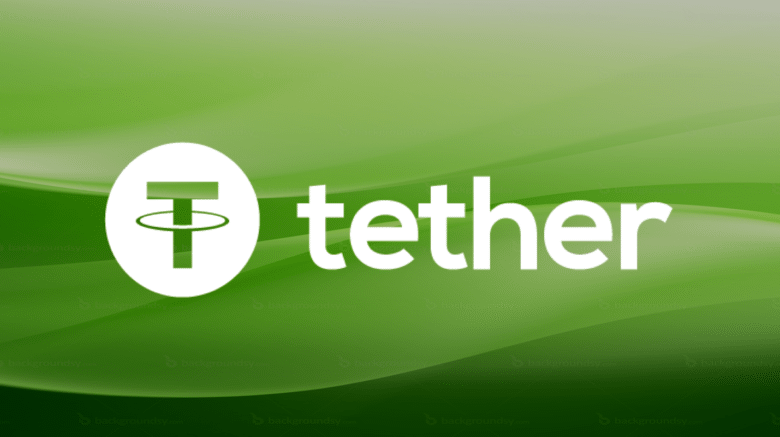 Tether USDT is now the 4th largest cryptocurrency on CoinMarketCap ahead of Bitcoin Cash and Litecoin!*
This cryptocurrency, which acts as the dollar on many crypto exchanges and represents more than $4 billion in capitalization on the crypto market, has thus risen in the CoinMarketCap rankings and passes Litecoin (LTC) and Bitcoin Cash (BCH).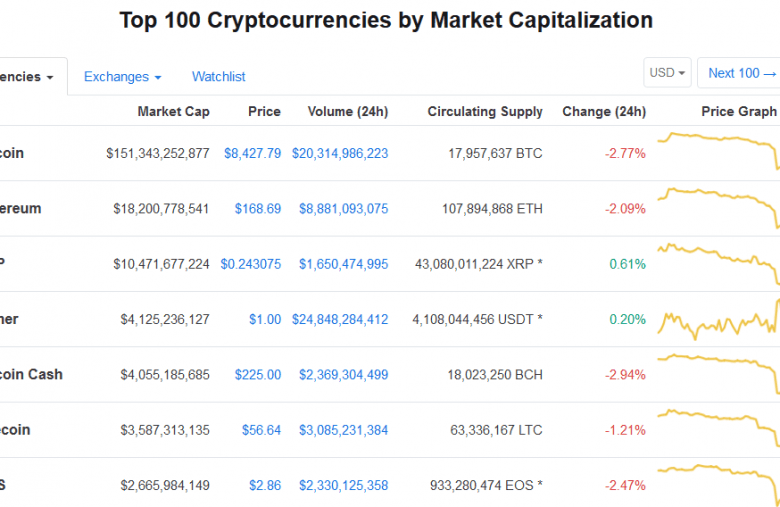 Of around one hundred million dollars in capitalization, Tether USDT is right ahead of Bitcoin Cash (BCH).
The cryptocurrency that shows $1 is just behind Bitcoin (BTC), Ethereum (ETH) and Ripple XRP!
This change in the ranking on CoinMarketCap can be explained by the fall in the price of Bitcoin BTC in recent days which has resulted with altcoins falling of around 20% or even 30% for EOS the day of the fall.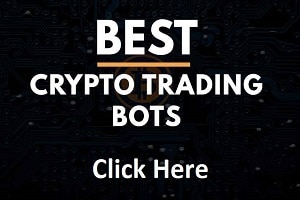 When the crypto market is bearish, many traders go back into Tether USDT, Bitcoin BTC lost almost $2000 the other day, which ended with many altcoins losing a lot of capitalization like Bitcoin Cash, Litecoin, EOS.
Ripple XRP has weathered the market well, with Ripple XRP staying in third place on the cryptocurrency podium just behind Ethereum (ETH), which is also second behind the boss, Bitcoin BTC.
Tether USDT with over $4 billion capitalization thus consolidates its place as a crypto market pillar while this cryptocurrency is just a dollar equivalent and not a real blockchain project as Ethereum for example.
The $4 billion capitalization worried the crypto market when the New York prosecutor filed a lawsuit against Bitfinex, the company behind Tether USDT, fearing a fall in the crypto market if Tether USDT was to be theatened by a decision of American justice given the importance of Tether USDT in terms of capitalization in this market precisely.
If Bitcoin BTC does not rise in the immediate future but records a new decline soon, it is highly unlikely that Bitcoin Cash and Litecoin will recover their spot on the podium.
In the longer term, with a crypto and BTC market expected to rise again, Bitcoin Cash and Litecoin will certainly pick up the ranking that Tether USDT took from them.
TO READ ALSO: