Bitcoin News
Square buys for $50 million in BTC, Bitcoin price bounces!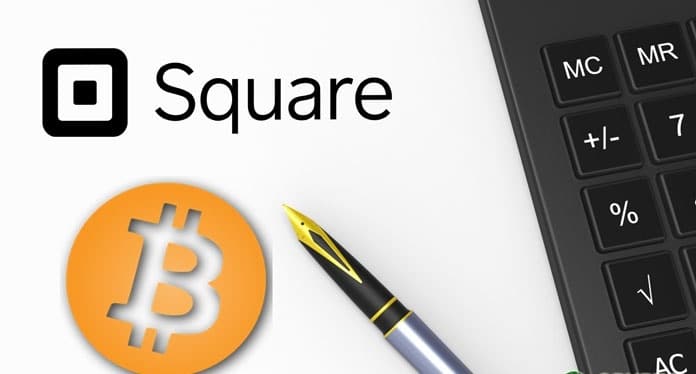 As the Bitcoin price looked poised to fall, the price of the BTC token rebounded by $400 following the announcement of the Square company investing $50 million in Bitcoin.
The company Square is notably headed by Jack Dorsey who is none other than the founding CEO of Twitter.
As we have seen in many articles, the CEO of Twitter is a fan of Bitcoin and takes every opportunity to promote it.
Through his company Square, an application that makes it easy to buy BTC or accumulate it on a regular basis, he therefore decided to invest $50 million in Bitcoin.
The company launched bitcoin trading in 2018 with Cash App.
Instead of buying stocks, investing in real estate, or keeping dollars in a bank account, Square makes the decision to bet on Bitcoin BTC, thus investing $50 million.
In line with MicroStrategy, which has also invested hundreds of millions of dollars in Bitcoin, Square intends to lead by example and encourage other listed companies to do the same.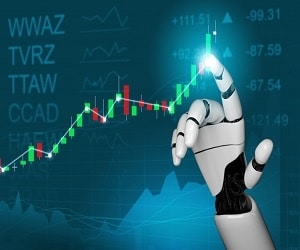 In its press release, Square details its ambitions for Bitcoin as an investment and how it proceeded to buy these 4,709 BTC.
The investment represents approximately 1% of Square's total assets at the end of the second quarter of 2020.
Amrita Ahuja, Chief Financial Officer of Square, said:
"We believe that bitcoin has the potential to become a more ubiquitous currency in the future.

As the adoption proceeds, we intend to learn and participate in a disciplined manner. For a company that is building products based on a more inclusive future, this investment is a step in this journey."
How Square bought $50 million in Bitcoin?
The CEO of Square and Twitter said it is important to explain to other companies how this 4,709 BTC was purchased.
In a document published by Square, the company therefore explains the process for buying a large sum of BTC that was not done on a bitcoin exchange but in OTC (Over the counter, via a specialized intermediary).
"Execution

To maintain transaction confidentiality and run-time price slippage, the Treasury purchased bitcoin over-the-counter with a Bitcoin liquidity provider that we currently use as part of the Cash App for Bitcoin trading.

We have traded a spread above a public Bitcoin index and executed trades using a Time Weighted Average Price (TWAP) over a predetermined 24 hour period with expected low price volatility and high market liquidity, in order to to reduce cost and price risks.

The criteria we evaluated when selecting our liquidity providers included pricing, annual trading desk volume, and integrations with our existing trading and settlement rails. Popular OTC desks, some of which we have used in the past, can be found here."
Bitcoin price goes up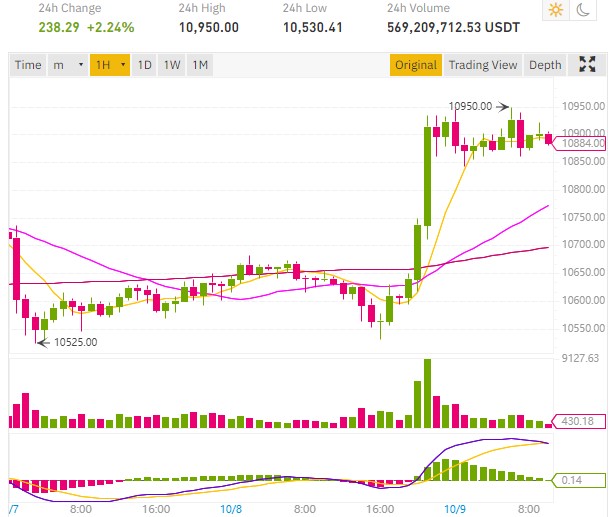 Following this announcement which was echoed in many media such as CNN or CNBC, the Bitcoin price rose by $400 on Binance when it seemed instead to want to go lower.
It remains to be seen whether this announcement by Square will be enough to push the BTC price back up, which some analysts rather predict a decline to come as the Bitcoin price came to the end of its consolidation period.
In the future, we should see similar actions from other companies who should invest part of their capital in Bitcoin which becomes a reliable asset as an investment.
TO READ ALSO: