News
SEC orders Telegram to pay $18.5 million fine and repay $1.2 billion raised in ICO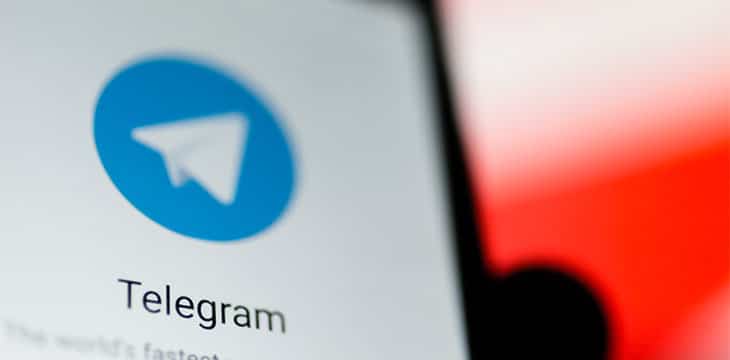 News about the Telegram blockchain project and its fight against the SEC (US Securities and Exchange Commission).
Telegram had capitulated to the powerful SEC by abandoning its TON blockchain project and its GRAM token.
The SEC has released the final terms of the agreement with Telegram, which must therefore pay a fine of $18.5 million and pay back $1.22 billion raised during its ICO.
According to court documents made public, Telegram has committed not to violate the Securities Act of 1933 which it did not comply with during the GRAM token ICO where it attracted $1.7 billion in investments for its blockchain project called Telegram Open Network (TON).
Difficult time for this huge project led by the free Telegram messaging application created by the Russian Pavel Durov.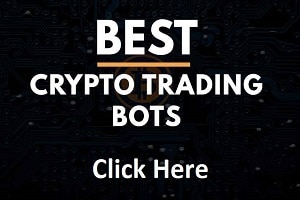 The founder had condemned the fact that the American administration could pursue projects anywhere in the world and have them closed at will.
Telegram had given up on appealing SEC convictions to accept the US administration's demands.
It will therefore have to pay the $18.5 million fine like other crypto projects have been sentenced too.
EOS paid the powerful US SEC a $24 million fine.
In addition to the fine, Telegram must also repay $1.22 billion that investors paid to buy GRAM tokens.
It remains to be seen whether Telegram will be able to honor this request, knowing that it has already spent a part in the development of the TON blockchain project.
The SEC, which continues to analyze and prosecute numerous crypto projects that raised funds during the ICO wave in late 2017.
TO READ ALSO: