News
SEC in Thailand bans the use of 3 Cryptocurrencies for ICOs!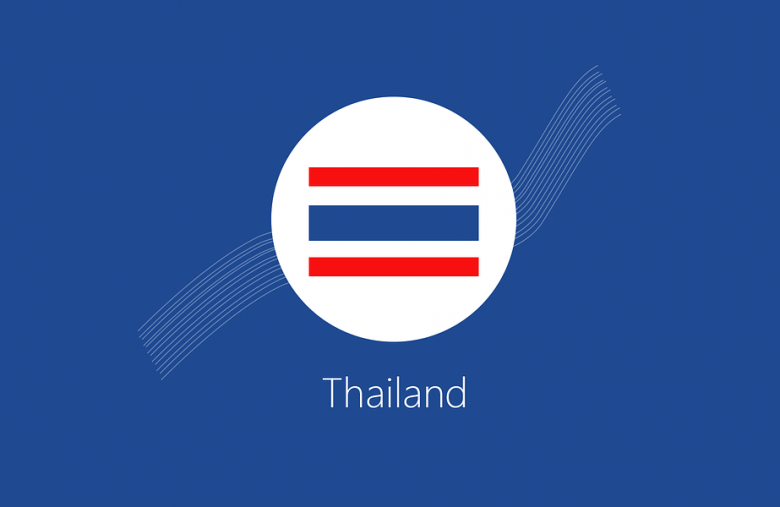 SEC in Thailand bans the use of 3 Cryptocurrencies for ICOs!
The Thai Securities and Exchange Commission (SEC) has banned the use of Bitcoin Cash (BCH), Litecoin (LTC) and Ethereum Classic (ETC) crypto-currencies in initial coin offering (ICO) for the collection of funds and as a basis for cryptocurrency exchanges.
This was reported by the organization on Thursday, February 28, 2019 in a press release published on its website.
The Thai financial regulator has removed three cryptocurrencies from the list of accepted tokens for fundraising processes under the ICO structure and virtual asset trading.
That is, the country's cryptocurrency trading platforms can not use them as base pairs to work with similar pairs.
The statement states:
"This last update resulted in a total of four crypto-currencies for the ICO investments and base transaction pairs, namely (1) Bitcoin (BTC), (2) Ethereum (ETH), (3) Ripple (XRP) and (4) In addition, three other cryptocurrencies have been removed from the list, namely (1) Bitcoin Cash (BCH), (2) Ethereum Classic (ETC) and (3) Litecoin (LTC)."
The publication does not explain any reason for eliminating these assets; However, it was clarified that this measure did not represent any guarantee or repudiation against cryptocurrency.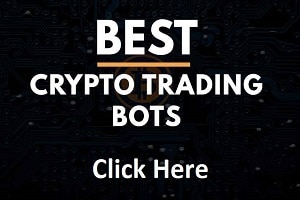 The Thai SEC also clarified that this decision would not affect the country's investors or cryptocurrency companies as, to date, these assets have not been used.
This information is presented in the following statement:
"In any case, the update of the list has no impact on investors or activities related to assets because no ICO had yet been launched with these tokens and the digital asset trading had never used BCH, ETC or LTC as core asset pairs."
Since May 2018, Thai regulators had started taking regulatory measures for the cryptocurrency market in the country.
In August 2018, about fifty ICO projects took the initiative to obtain a SEC license.
It can be questionable to ban LTC which is a really decentralized cryptocurrency and allow Ripple which is in fact a centralized token as Ripple company owns about 60% of all tokens on the market. A recent Forbes article presents Ripple as a scam, mentioning pump and dump also, Forbes which is a magazine with a certain reputation has certainly not written this article without any clue we imagine.
In any case, the Thai SEC regulators do what they want in their country, companies and crypto exchanges in Thailand will therefore have to follow the rules.
TO READ ALSO: