Altcoin News
Sandbox (SAND), Enjin (ENJ) and LivePeer (LPT) cryptocurrencies arrive on Kraken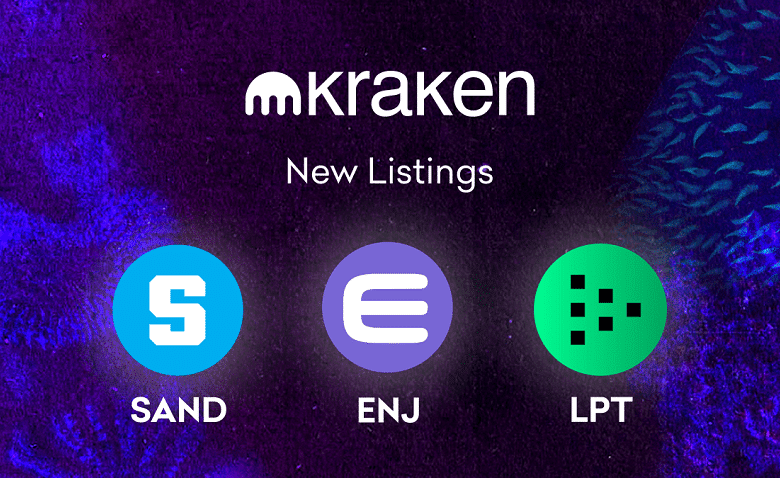 New listings on Kraken with blockchain projects focused on online gaming and video streaming.
Sandbox (SAND), Enjin (ENJ) and LivePeer (LPT) have indeed landed on the crypto exchange known for its reliability and security.
Blockchain gaming with SAND and ENJ tokens, video streaming with Livepeer which has grown in popularity since Grayscale buys it en masse alongside Bitcoin or Ethereum.
Deposits for SAND, ENJ and LPT are already possible on the platform, trading will start on May 20, 2021 at 3:30 p.m. UTC (5:30 p.m. in France) for all assets, Kraken said.
In these times of correction, these listings could help these tokens to recover their prices which fell like the rest of the market following Elon Musk's recent tweet.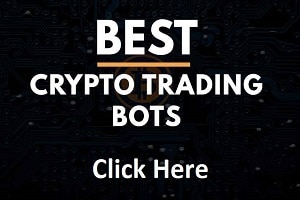 The start of trading on May 20 should certainly impact the price of SAND, ENJ and LPT.
SAND and ENJ are already available on Binance, LPT is still on few crypto exchanges at the moment.
If you want to trade on Kraken, just open a free account: click here.
What are Sandbox (SAND), Enjin (ENJ) and LivePeer (LPT) blockchain projects?
Sandbox (SAND)
The Sandbox is a virtual universe built on Ethereum in which participants can buy, create, govern, earn and own digital items using SAND, its native cryptocurrency.
SAND holders can also use their voting power on internal decisions and proposals for improvements to the Sandbox ecosystem.
As a participant you can create your own NFTs, import them and create your world.
Enjin (ENJ)
Enjin is an Ethereum-based decentralized application (dapp) designed for developers to create and manage virtual goods and collectibles in the game.
ENJ, Enjin's native cryptocurrency, is central to the management of digital assets on its platform, as every element of the game created on Enjin is assigned a value in ENJ.
LivePeer (LPT)
Livepeer is a decentralized video streaming platform built on the Ethereum blockchain.
Developers can also use LivePeer to integrate live or on-demand video into their applications.
The Livepeer Token (LPT) gives users the right to participate in the network.
LPT holders can become delegates by staking their tokens, earning them a portion of the fees as a reward for ensuring a high quality and secure network.
TO READ ALSO: