Bitcoin News
President Nayib Bukele announced that El Salvador will give $30 in Bitcoin to every citizen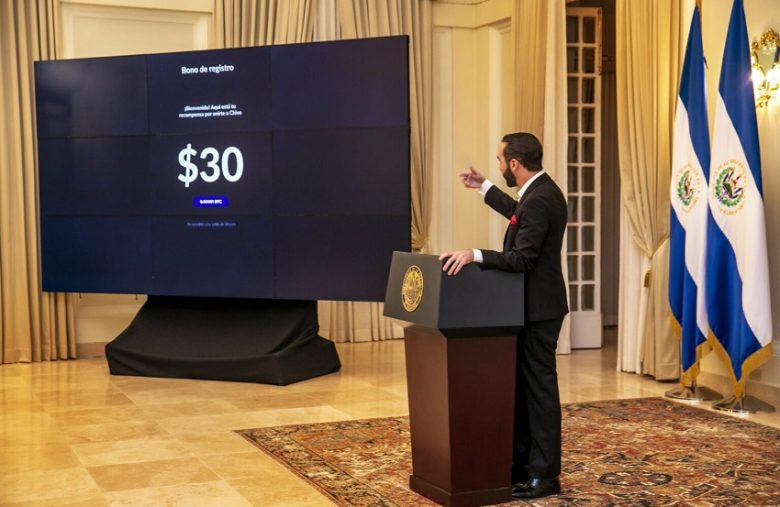 El Salvador, a small country of 6 million people in Latin America, surprised the world by passing a law that will make Bitcoin BTC legal tender in the country.
Its President Nayib Bukele continues his mission to educate and integrate Bitcoin and cryptocurrencies in the country by announcing that El Salvador will give $30 in BTC to every citizen!
A substantial sum knowing that there are 6 million inhabitants in the country, non adults must be subtracted from the beneficiaries of this Bitcoin airdrop which is a new surprise for the young Salvadoran president.
Nayib Bukele presented this announcement on television, he also wanted to explain how the Bitcoin payment works, which will be done via a mobile wallet.
It should be remembered that 70% of its Salvadorans do not have a bank account, so payment in Bitcoin must serve this population excluded from the system.
The government of El Salvador wants to boost the adoption of Bitcoin, this donation of $30 in BTC must lead the population to spend this money on cryptocurrency in order to make Bitcoin a currency of use like any other.
Currently, the US dollar is used in El Salvador and not its own national currency.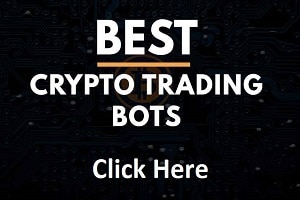 The country's president also announced that the Bitcoin wallet mobile application (Chivo Wallet) will work anywhere with a cell phone connection.
Just as the United States was able to distribute checks of more than 1000 dollars to the population, in its own way, El Salvador wants to offer free Bitcoin to its fellow citizens so that they get to know this cryptocurrency and especially that they start to use it.
Nothing obligatory of course, President Nayib Bukele recalled that it is not obligatory to use Bitcoin but that he hopes that the population will respond favorably to this announcement.
The Salvavor and its chairman are determined to successfully implement Bitcoin as legal tender in the country, the solution being effectively to offer it to the population to use these BTC offered by the government.
TO READ ALSO: