News
Ripple (XRP) opens regional office in Dubai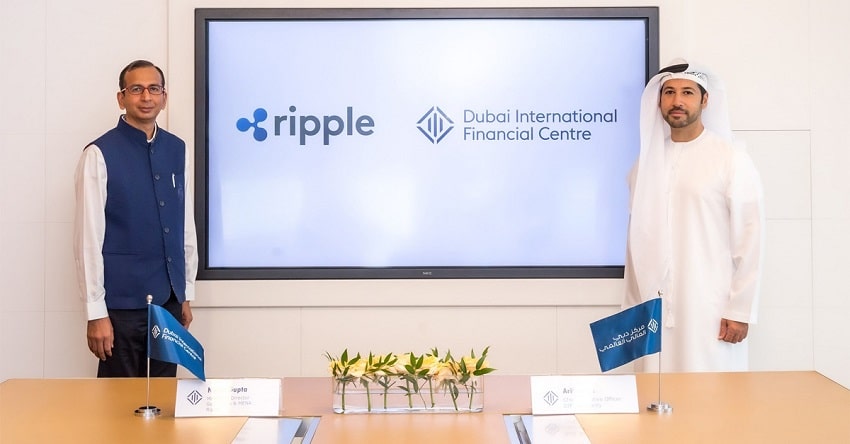 While Ripple (XRP) recently announced that it is considering moving its US headquarters to a country more welcoming for its XRP token, it has just opened a regional office in Dubai, United Arab Emirates.
A regional headquarters which should allow the company to develop its activity in the North Africa and Middle East region (MENA region)
The news was announced by a press release from the Dubai International Financial Center (DIFC) which said Ripple intends to take advantage of "innovative regulations, an expanding network and a reputation as the world's leading financial center".
Beyond its XRP token, Ripple is mainly looking to increase its portfolio of customers and banks that use its Ripplenet money transfer solution.
Ripple already has several hundred clients and is stepping up the development of its activity in different regions of the world such as Asia and the Middle East, where it therefore opens this regional office.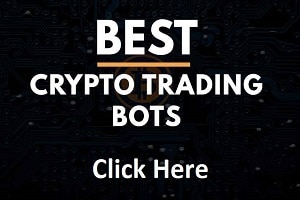 Navin Gupta, Managing Director for South Asia and MENA at Ripple, said:
Ripple already has a significant client base in the MENA region and the opportunity to co-locate with our customers made DIFC a natural choice.

Our regional office will serve as a springboard to introduce our blockchain based solutions and deepen our ties with even more Financial Institutions in the region.

We feel very welcome in our new regional home at DIFC."
Arif Amiri, CEO of DIFC Authority, said:
"Leveraging DIFC's world class platform, laws and regulations, our FinTech firms are able to work with other DIFC's clients, who form part of the region's largest financial ecosystem, to contribute to the development of the global, regional and local finance industry. During this post-pandemic recovery period, we recognise how digital agendas are being prioritised. Ripple and the other 230+ FinTech related companies in the Centre are key to driving the future of finance.

Ripple is one of the most exciting customer additions to DIFC this year. They are well regarded around the world for innovation in the financial industry and therefore are a perfect partner and client for DIFC, given our vision to drive the future of finance.

Together, we will advance the use of blockchain in Dubai, the United Arab Emirates and the region, and accelerate the Emirates Blockchain 2021 strategy."
Regarding the XRP token and the risk that the US authorities will reclassify this token as a security and not a commodity or service like Bitcoin BTC is, Ripple may well move its US headquarters to another country like England, Japan or even the United Arab Emirates where it has just opened this regional office in Dubai.
TO READ ALSO: