Regulation
Republic of Mauritius will grant Licenses to Cryptocurrency Custody Services in March 2019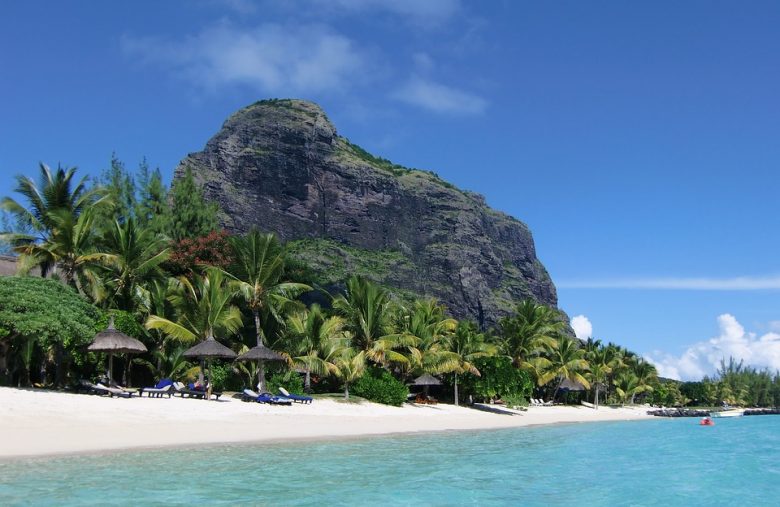 Republic of Mauritius will grant Licenses to Cryptocurrency Custody Services in March 2019!
Mauritius intends to become a paradise for cryptocurrency business by trying to place itself in this market promised to a bright future!
The Financial Services Commission (FSC) of the Republic of Mauritius will soon grant licenses to the custodians of digital assets as part of its plan to create a financial technology center in Africa.
In an announcement made this Friday, the FSC said that, after publishing a draft of the standards in a consultation document in November 2018, the framework has been finalized and will enter into force on March 1, 2018.
The country aims to establish a regulation for digital assets custody services to allow users of such services to have a level of security according to their needs.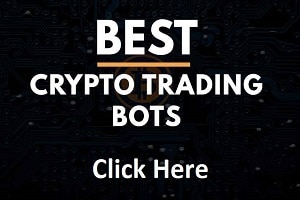 Although it is likely to have changed in some aspects in its final form, the November consultation document lists a number of stipulations for licensees, such as complying with several anti-money laundering (AML) and anti-terrorism financing (CFT) policies, as well as adhering to the Financial Intelligence and Anti-Money Laundering Law (FIAMLA).
Likewise, they must have a minimum of reserve assets and an "integral" program for risk management.
This measure makes Mauritius Island the "first jurisdiction worldwide to offer a regulated landscape for the custody of digital assets", according to the FSC.
In this regard, Pravind Kumar Jugnauth, Prime Minister of the Republic of Mauritius stated: "In revolutionizing the global ecosystem of FinTech through this regulatory framework for the custody of digital assets, my government reiterates its commitment to accelerate the country's progress towards an era of digital economic growth. "
On the other hand, Loretta Joseph, FSC regulatory consultant, assured that "this regulatory framework reiterates the position adopted during the last year to be an innovative and forward-looking nation that can lead an adequate and sensible regulation for the region."
What more can you ask for than to work in the cryptocurrency sector in a paradise like Mauritius!