News
Red Bull announces First Crypto Sponsor in Formula 1!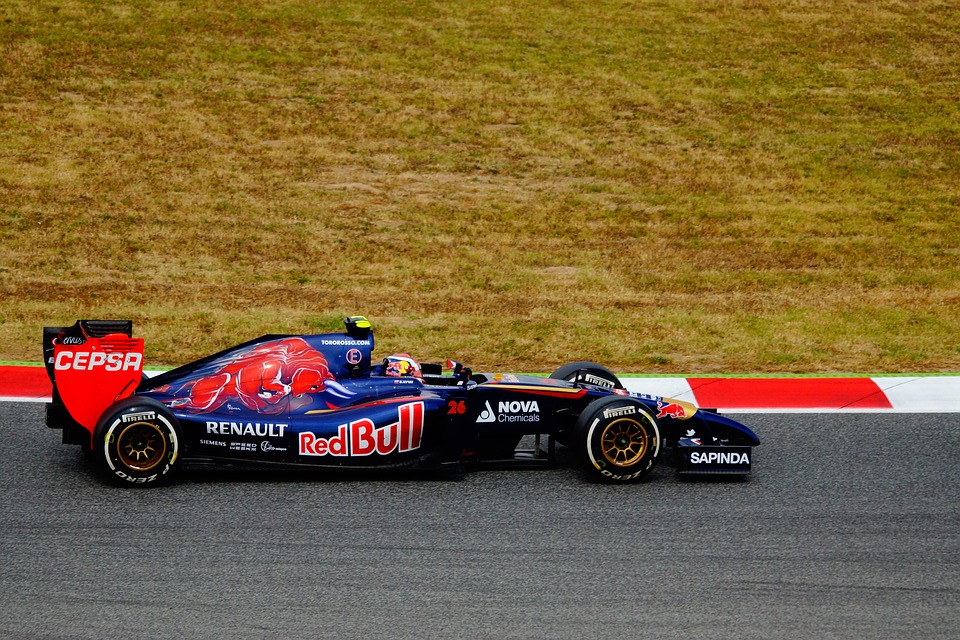 Red Bull announces First Crypto Sponsor in Formula 1!
Red Bull Aston Martin Racing, a Formula 1 team, has announced its new partnership with the global cryptocurrency company FuturoCoin (FTO) as a sponsor.
This was reported by the team through a press release published on its official website on Tuesday, February 5, 2019.
The F1 cars of the Aston Martin Red Bull Racing team driven by drivers Max Verstappen and Pierre Gasly will show the FuturoCoin logo on the RB15, as well as the outfits of the drivers and transporters of the team.
As reported, this is the first time that a cryptocurrency will sponsor a Formula 1 team, which represents an important step for the growth of the industry.
Christian Horner, the director of the Aston Martin Red Bull Racing team, said he was pleased with the association, recognizing cryptocurrencies as an important element of technological development.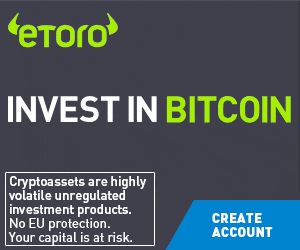 "In recent years, the increase in blockchain technology and cryptocurrencies has been truly remarkable, and we are thrilled to be the first Formula One team to embrace this, through our partnership with FuturoCoin.
Safe digital currencies are at the forefront of technological development and we are very excited to be part of this revolution."
For his part, Roman Ziemian, co-founder of FuturoCoin (FTO) mentioned that there are similarities between Formula 1 and cryptocurrencies, highlighting speed and technology.
"The cryptocurrencies and Formula One are very similar and their values ​​are very similar; speed, technology and be ahead of their time. I am a big fan of motor racing and F1 has always intrigued me.
Sponsorship is a new and exciting chapter for our company and will be a global platform for us to generate awareness about FuturoCoin. "
As mentioned by Horner, his team is the first in Formula 1 that has the sponsorship of a cryptocurrency.
However, it is worth mentioning their participation in other sports groups, such as Dogecoin in Nascar in the United States in 2014.
CoinDeal, a Polish cryptocurrency exchange based in Cyprus, is the sponsor of the Wolverhampton Wanderers football club, The Wolves.
In October 2018, the French football club Paris Saint-Germain detailed its plan to launch its own crypto token.
Sponsoring a Formula 1 team is a great idea to get public awareness, FuturoCoin made a smart move in crypto marketing.
The more people will hear about crypto, the more they will look into it, mass adoption is a key element to see crypto becoming mainstream.
TO READ ALSO: