News
Rapper Snoop Dogg to launch his first NFT collection titled "A Journey with the Dogg"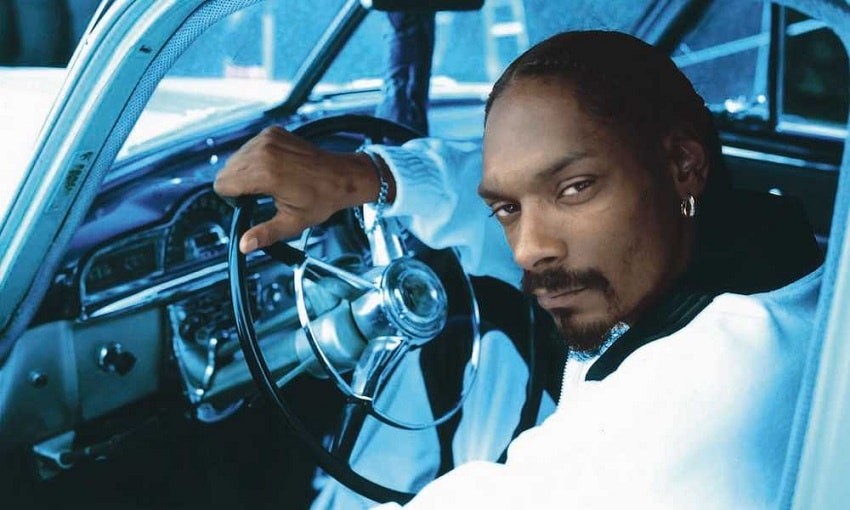 Like other artists, singers and rappers, the famous Snoop Dogg will be launching his first NFT collection titled "A Journey with the Dogg".
These NFTs will be launched on crypto.com which has set up a platform dedicated to the booming NFT sector, crypto.com which is best known for offering one of the best Bitcoin debit cards on the market.
These NFTs will be a collection of Snoop Dogg memories from his early years, with art inspired by the NFT movement.
There will also be an original title called "NFT".
The track will be released to the public on Friday, April 2 at 4 p.m. PT.
A total of 8 coins will be available in limited quantities, with one coin being auctioned, and another, "Snoop Dogge Coins", will be an open edition piece available for only one hour, the press release said.
Snoop Doggy Dogg fans will be able to use over 20 cryptocurrencies including Bitcoin BTC, Ethereum and even Dogecoin to acquire the American rapper's NFTs.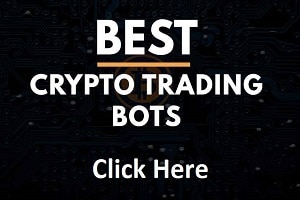 Snoop Dogg said:
"I've seen the game change over the years from analog to digital and I'm always happier when the technology lets the fans get to connect with the artists.

NFT's are an amazing innovation and it is an honor to do my first drop with Crypto.com/NFT."
Joe Conyers III, EVP, Global Head NFT for Crypto.com said:
"We're thrilled to have worked with Snoop Dogg on his first NFT drop. He's been a cultural icon and a trend setting artist throughout his career.

His upcoming drop will be no different. I can't wait to see the reaction from Crypto.com's 10+ Million global user base."
In the months and years to come, all the stars in music, movies and show business will certainly be launching their NFTs as well in order to meet this growing demand from fans for these new digital collectibles.
A huge market that is only in its infancy, as is the market for Bitcoin and cryptocurrencies.
If you're a fan of rapper Snoop Dogg, you might be lucky enough to pick up one of his first NFTs on April 2nd.
TO READ ALSO: