Altcoin News
The Polkadot (DOT) price continues to rise and enters the top 5 of the most important cryptocurrencies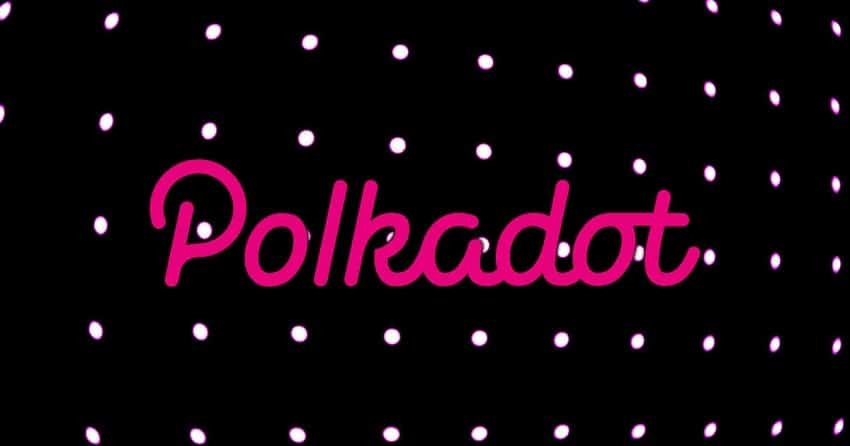 Still unknown to many people a few months ago, the Polkadot cryptocurrency surprises the crypto community with a DOT price that continues to rise to reach the top 5 of the Coinmarketcap ranking!
The Polkadot (DOT) price is currently around 14.30 dollars.
Still around 5 dollars at the end of 2020, the DOT price has therefore been practically multiplied by 3 since, Polkadot continues to rise significantly to become one of the largest blockchain projects in the sector.
A cryptocurrency that is one of the best cryptocurrencies to invest in 2021.
The Polkadot blockchain is a project developed by Parity Technologies, led by Gavin Wood and Jutta Steiner, two former Ethereum executives.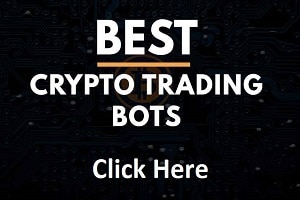 If this blockchain is not directly a direct competitor of Ethereum, it could one day overshadow it if it continues to meet with growing success.
The Polkadot blockchain project is designed to support multiple blockchains on a single network, its DOT token is an equal governance token for voting on upcoming operations and a utility token for creating parachains.
At the start of a new bullish cycle for the Bitcoin price, Polkadot therefore attracts investors and traders who see a flourishing future for this blockchain project developed by talented and recognized people in this sector.
The Polkakot price thus passes Litecoin LTC and Ripple XRP if we look at the ranking of cryptocurrencies.
The Ripple price continues to be negatively impacted by the upcoming SEC lawsuit next February.
It will therefore be interesting to see how far the Polkadot price will rise, which in fact is no longer far from the Ethereum price, a good performance for this new blockchain project which is based on a competent team and solid development.
The DOT token is available on Kraken and Binance.
Kraken offers 12% interest on DOT staking.
It is also possible to do automated DOT trading: click here to learn more.
TO READ ALSO: