News
Paris Hilton auctions her cat's portrait as an NFT token on the Ethereum blockchain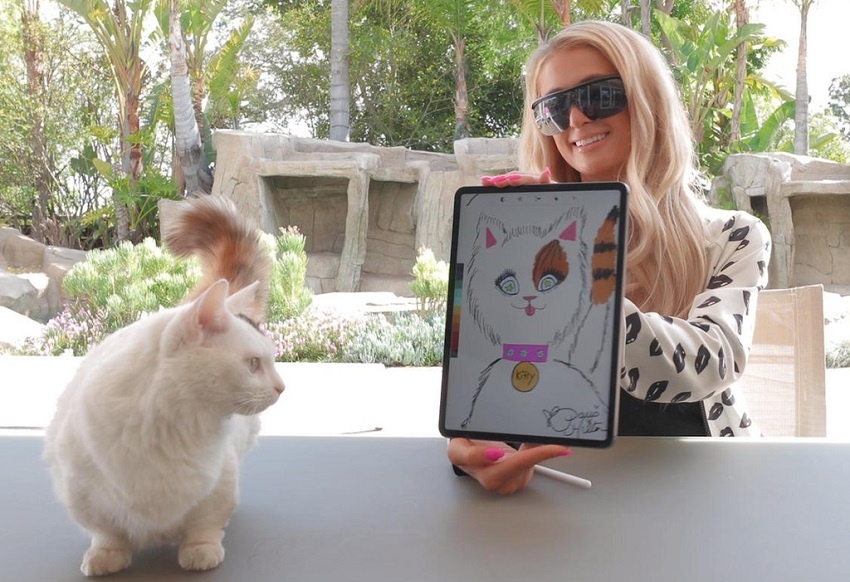 You only have a few hours left to participate in the auctions launched by Paris Hilton on Cryptograph.co.
The celebrity star is selling the hand-drown portrait of her cat named Munchkin that will be listed on the Ethereum blockchain as an NFT token (non-fungible tokens).
The auction is done in cryptocurrency, not in Bitcoin BTC but in Ethereum ETH and ends in a few hours.
This initiative aims to raise funds for charities.
"3 different charities, all related to food and shelter for vulnerable people, whose work is now needed more than ever during the current global pandemic crisis we are all experiencing." indicates the site which manages this very particular auction.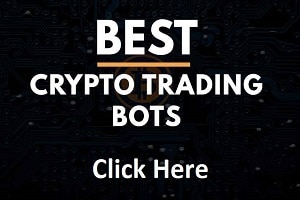 An original idea to combine cryptography and auctions like that of Paris Hilton.
The sale of the international celebrity's cat portrait is of course alluding to the famous Crypto Kitties that had saturated the Ethereum blockchain at the time.
48 hours remaining to bid on a portrait of @ParisHilton's beloved cat, Munchkin. This is Paris' very first NFT and benefits 3 important charities, whose work is needed now more than ever: @LAFoodBank @_MealsonWheels @BB4Homeless. Bid now on https://t.co/BafnbulXFw. pic.twitter.com/unjUVLuSYv

— Cryptograph (@cryptograph) August 13, 2020
NFT tokens are more and more popular as we have seen in various articles.
The blockchain, which is increasingly used to certify works of art, luxury products like Vuitton, or even articles and products related to sports stars but also celebrities like Paris Hilton.
Any initiative is positive in order to raise awareness among the general public about cryptography and cryptocurrencies.
In this case, the auctions are being done in Ethereum, so Paris Hilton fans and the media are relaying this event which can only promote the adoption of cryptocurrencies.
If you want to participate in this auction to acquire the portrait of Paris Hilton's cat, go to Cryptograph.co.
The highest bid currently is 40 ETH.
SOLD! @ParisHilton's "Kitty" Cryptograph fetches 40 ETH in an exceptional auction for her first ever NFT! Congratulations to the winner Adirolls!

2 more Cryptographs launching in a few hours and one more ending soon. ➡️ https://t.co/BafnbuDz46 pic.twitter.com/m3OXnwfALG

— Cryptograph (@cryptograph) August 15, 2020
TO READ ALSO: