Bitcoin News
Over 6000 Bitcoin ATMs around the world according to Coin ATM Radar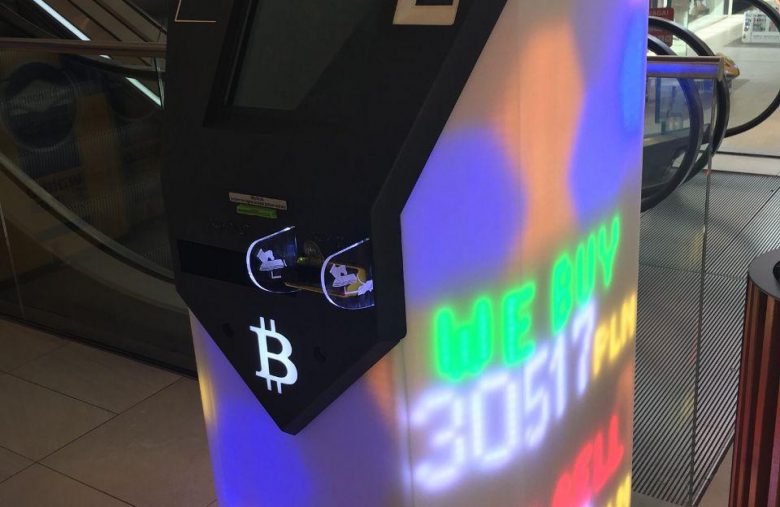 Over 6000 Bitcoin ATMs around the world according to Coin ATM Radar.
They flourish and appear everywhere (shopping malls, airports, ….), more than 6,000 Bitcoin ATM in the world as announced the Coin ATM Radar site on Twitter.
A site specializing in the location of ATMs Bitcoin BTC and other cryptocurrencies.
.@PayPal dropped payments support for @Pornhub. There are at least 6000 reasons to not care. #Bitcoin ATM installations number reached another round milestone – 6000 worldwide!! 🔥🔥🔥 Find all locations: https://t.co/PYxwqx33TN pic.twitter.com/KYp3M1nLzm

— Coin ATM Radar ₿🏧 (@CoinATMRadar) November 16, 2019
A message that first alludes to the recent crypto news about PayPal that no longer allows the porn website x Pornhub to use its payment solution, CoinATMRadar recalling that there are now more than 6000 Bitcoin atms in the world.
The message implies that the adoption of Bitcoin BTC and cryptocurrency is done gradually and that they will eventually replace the current payment solutions such as Paypal or conventional banks.
65% of Bitcoin ATMs are in the United States, that's more than 3000 Bitcoin atms with those recently installed at Miami International Airport.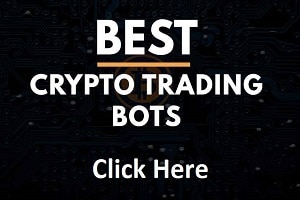 Then comes Canada and England, the Anglo-Saxon countries leading the race for the installation of cryptocurrency atm machines.
The number of Bitcoin ATMs has increased by 500% since 2016.
A Bitcoin ATM is still an easy and convenient way to buy Bitcoin anonymously.
Bitcoin ATMs are increasingly present in countries facing economic difficulties such as Venezuela, Argentina, Colombia, Chile, etc…
Argentina has even banned the purchase of Bitcoin BTC by credit card and also for other cryptocurrencies like Ethereum, Litecoin, Ripple XRP, … in order to limit access to USD dollar for the population and protect the stability of the national currency.
If you want to find a Bitcoin ATM near you, see our handy guide on how to find a Bitcoin BTC ATM.
TO READ ALSO: