Exchange
On Twitter, Binance CEO reveals upcoming Bitcoin Options launch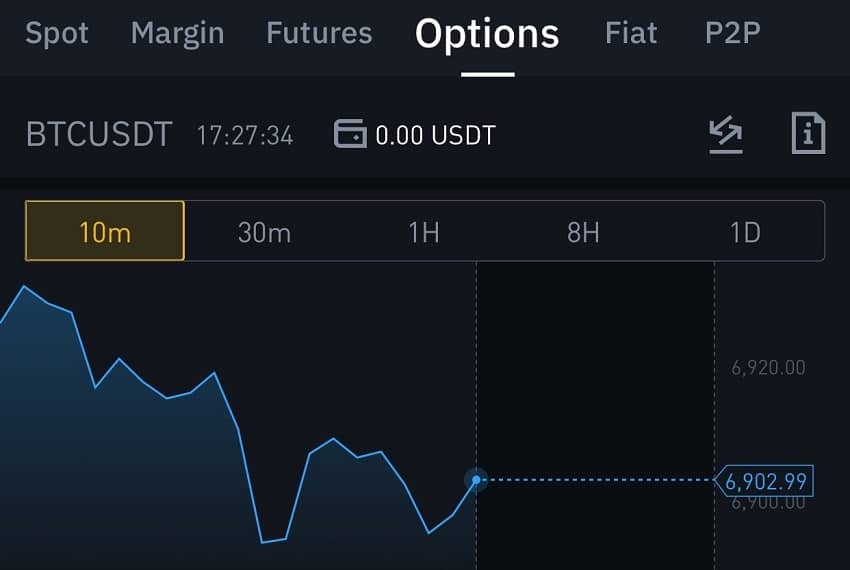 Binance announces new products almost daily with the recent launch of a crypto exchange in South Korea, a Bitcoin mining pool or the acquisition of the Coinmarketcap site.
In CZ Binance messages on Twitter along with screen captures, users have noticed Options in the Binance page menu when there are no Bitcoin options available as a service on Binance website yet.
https://t.co/TL6P9MqrrF pic.twitter.com/53EIfDhm6C

— CZ Binance 🔶🔶🔶 (@cz_binance) April 3, 2020
Certainly wanted by the CEO of Binance in this pre-announcement which is not one, the launch of Bitcoin options makes sense in the evolution of the offer of Binance products.
Bitcoin derivative financial products such as Bitcoin Futures, while very risky, are increasingly popular with professional traders.
An option contract offers the possibility of buying either a right to buy (a buy option) or sell (a put option) a given asset at a specified price. This price is determined no later than the expiration date of the contract.
Competitors like Bakkt or CME Group already offer Bitcoin options and Binance must therefore position themselves on this product which is not yet offered on its site.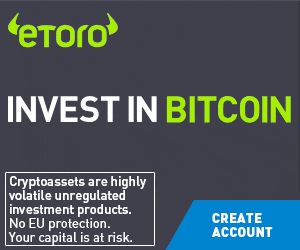 Changpeng Zhao thus reveals the tests currently being carried out on BTC/USDT Option Contracts before an upcoming launch for all Binance customers.
A forthcoming announcement should therefore formalize Bitcoin options for Binance, the crypto exchange also recently announced the launch of its Bitcoin debit card, the Binance Card.
TO READ ALSO: