Bitcoin News
Number of Bitcoin ATMs exceeds 8000 worldwide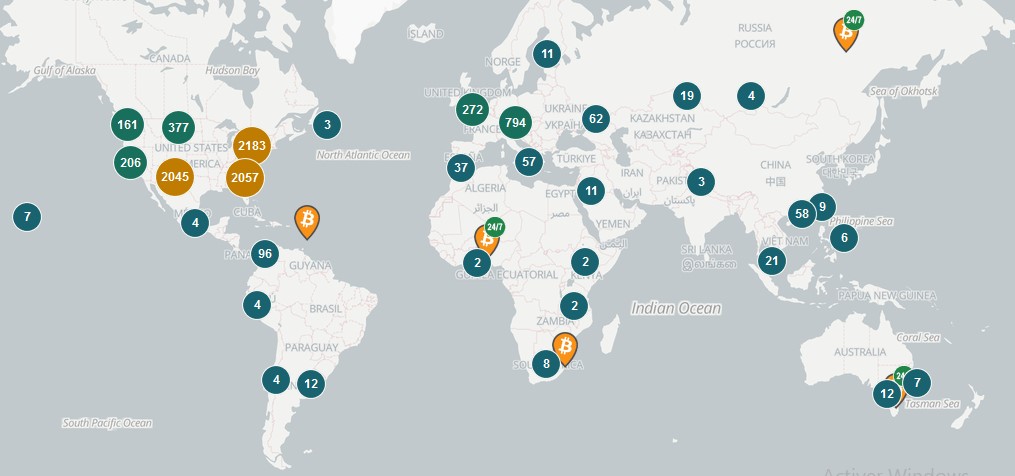 This figure is constantly increasing and therefore exceeds 8000 BTC ATM machines worldwide.
The majority of Bitcoin distributors are of course located in the United States with more than 6,400 Bitcoin ATMs, followed by Canada and England.
There are distributors of Bitcoin BTC all over the world even if some countries are still refractory or because Bitcoin is simply banned.
More than 8,200 crypto ATMs in 73 countries allow users to buy and sell Bitcoin (BTC) and altcoins for cash, according to the Coinatmradar website.

Some countries like France  have only 7 Bitcoin ATMs in the country!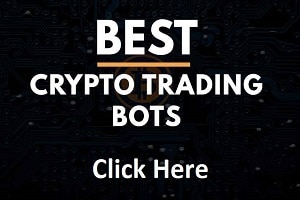 Regulations are very strict in some countries and severely limit the installation of a Bitcoin ATM otherwise there would certainly be more.
Tax administrations fear fraud and money laundering thanks to Bitcoin ATM, which are still a way to buy Bitcoin anonymously and without identity verification (KYC).
The number of Bitcoin ATMs has even dropped in Austria, Switzerland and the United Kingdom.
The fact remains that in other countries such as the United States, Bitcoin ATMs are popping up everywhere and are bringing their number to more than 8,000 today.
A business that can bring in a significant income once installed in a strategic location, especially as the demand increases for Bitcoin.
Bitcoin ATMs who most often also offer to buy or sell other crypto assets like Bitcoin Cash (BCH), Litecoin (LTC), Monero (XMR), Dash (DASH), Dogecoin (DOGE), XRP , Ethereum (ETH), Tether (USDT) and Zcash (ZEC).
A few months ago, there were still only 7,000 Bitcoin ATM worldwide, a progression that is accelerating, so the 10,000 BTC ATMs should be reached quickly.
TO READ ALSO: