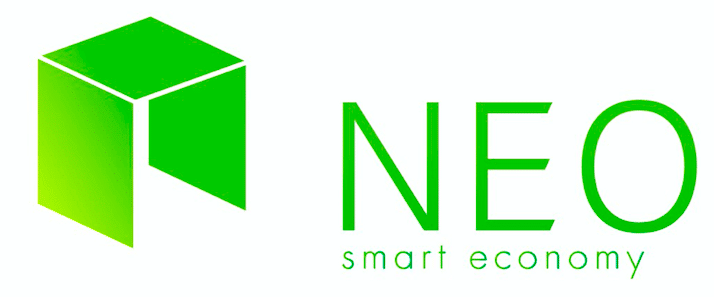 NEO and Cosmos (ATOM) listed on Binance US.
Binance's US crypto exchange continues to add new chips to its bid on the US market by listing NEO and ATOM.
Binance US made the announcement on its website:
Binance.US will list NEO (NEO) and Cosmos (ATOM). Trading for the NEO/USD, NEO/USDT, ATOM/USD and ATOM/USDT trading pairs will open on October 31, 2019, at 9:00pm EST/6:00pm PST.
Users can now start depositing NEO and ATOM  in preparation for trading.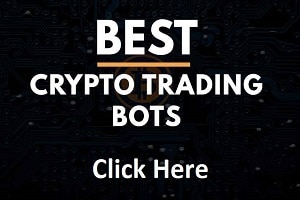 NEO whose listing was uncertain in relation to the distribution of GAS to NEO token holders with respect to the uncertain regulation of cryptocurrencies in the United States.
Binance US which has recently listed:
October 29, 2019: Waves (Waves).
October 24, 2019: Dogecoin (DOGE).
October 22, 2019: BUSD and IOTA.
October 17, 2019: Algorand (ALGO) and Zcash (ZEC).
October 15, 2019: Dash (DASH).
October 10, 2019: Chainlink (LINK) and Ravencoin (RVN).
The American Crypto Exchange now offers the following trading pairs:
BTC:
ETH/BTC, XRP/BTC, BNB/BTC, LTC/BTC, BCH/BTC, BTC/BUS.
USD:
BTC/USD, ETH/USD, XRP/USD, BCH/USD, LTC/USD, BNB/USD, USDT/USD, ADA/USD, BAT/USD, ETC/USD, XLM/USD, ZRX/USD, LINK/USD, RVN/USD, DASH/USD, ALGO/USD, ZEC/USD, BUSD/USD, IOTA/USD, DOGE/USD, WAVES/USD, NEO/USD, ATOM/USD.
USDT:
BTC/USDT, ETH/USDT, XRP/USDT, BCH/USDT, LTC/USDT, BNB/USDT, ADA/USDT, BAT/USDT, ETC/USDT, XLM/USDT, ZRX/USDT, NEO/USDT, ATOM/USDT.
TO READ ALSO: