Bitcoin News
MicroStrategy to Sell $500 Million Bonds to Buy Bitcoin BTC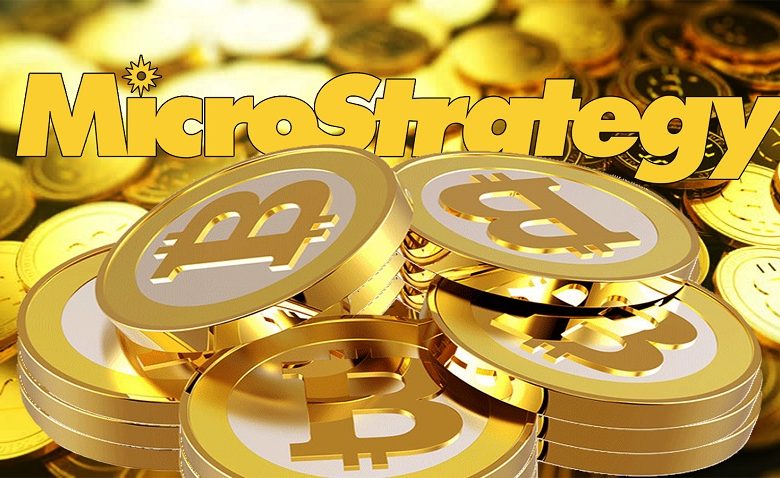 MicroStrategy wants to take advantage of the falling Bitcoin price to buy BTC again for $500 million through the sale of bonds.
Initially, the publicly traded intelligence firm said it plans to raise $400 million through senior secured bonds due in 2028, as part of a private offering, its CEO Michael Saylor therefore decided to raise all this to 500 million dollars.
MicroStrategy announces pricing of $500 Million of 6.125% Senior Secured Notes due 2028 to acquire additional #bitcoin. $MSTRhttps://t.co/qEhHtJS69Q

— Michael Saylor (@michael_saylor) June 8, 2021
Much like Tesla who bought Bitcoin for $1.5 billion, MicroStrategy was one of the first publicly traded companies to buy BTC en masse.
The company already owns 92,079 BTC, almost $3 billion!
If Elon Musk participated in the fall of the BTC price with his tweets that have drawn the anger of traders and investors, as well as hackers of the Anonymous group, the CEO of MicroStrategy, Michael Saylor, wants to take advantage of the drop in the price of Bitcoin to buy more BTC with the prospect of a rise in the Bitcoin price in the months or years to come.
In the past, MicroStrategy had already bought back Bitcoin when its price had fallen significantly.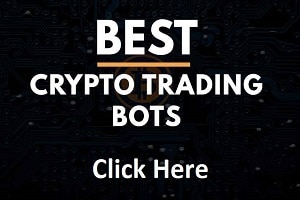 Bitcoin and cryptocurrencies remain very much in the news, the Parliament of El Salvador will pass a bill to make BTC legal tender so that it becomes a currency in the country, just like the dollar or the euro.
While the current Bitcoin price correction may worry some holders of BTC tokens and cryptocurrencies, a drop in prices is also an opportunity to take advantage of low prices with the prospect of a market rally in the future.
You can buy Bitcoin and other altcoins on Kraken while they are at lower prices.
TO READ ALSO: