Altcoin News
The Grayscale effect, the LPT (Livepeer) price explodes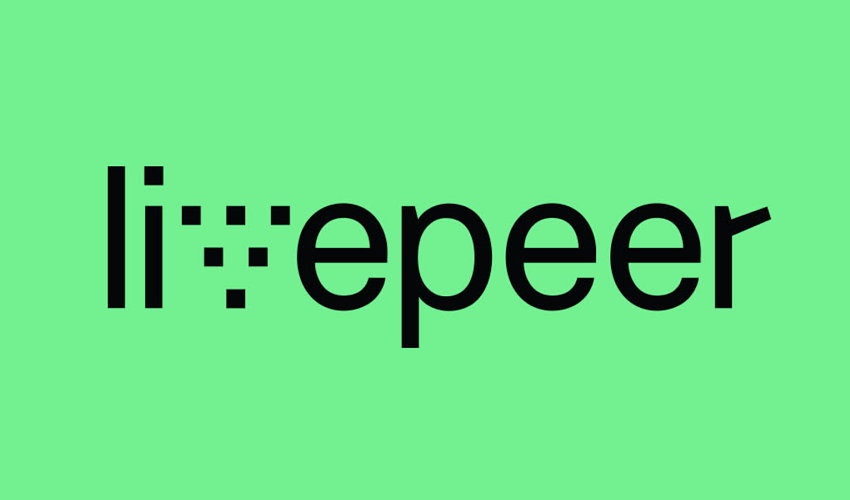 For many people, Livepeer cryptocurrency (LPT) is completely unknown.
This altcoin became known above all thanks to the Grayscale fund which bought it and which even created an investment fund dedicated to this crypto-asset whose price exploded thanks to this sudden new notoriety.
Still around 5 dollars in March 2021, the LPT price exploded to 44 dollars!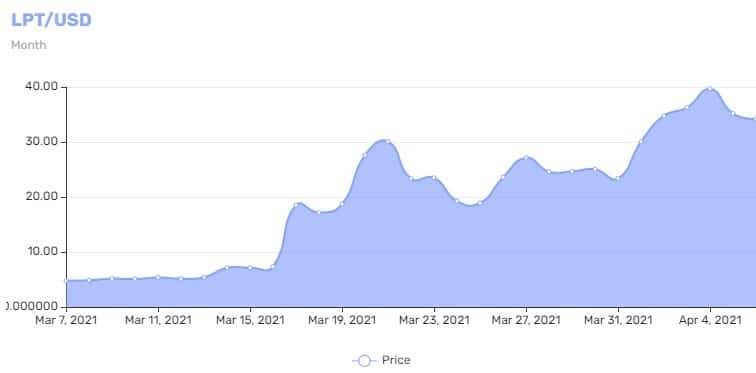 An impressive and surprising increase which is explained simply by the Grayscale effect, this investment fund which buys Bitcoin and cryptocurrencies by billions of dollars, it now holds more than 40 billion dollars in crypto-assets including Livepeer (LPT).
A boon for traders and investors who bought LPT tokens before this meteoric rise.
As we can sometimes hear, "follow the money", and by following the investments made by Grayscale, some people have therefore benefited from a price hike that will make many envious.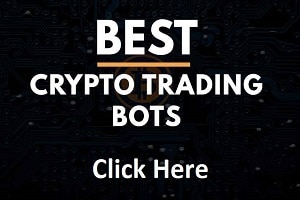 It seems like almost everything is #streaming these days. Don't let your portfolio get left out. Learn more about gaining exposure to #decentralized video streaming platform $LPT with Grayscale #Livepeer Trust. https://t.co/CDx48v7HW7 pic.twitter.com/3EFcYOeO6X

— Grayscale (@Grayscale) March 20, 2021
What is Livepeer (LPT)?
Livepeer is a decentralized video transcoding network built on the Ethereum blockchain, the protocol enables broadcast and streaming services at lower cost.
It was designed with the goal of providing decentralized, affordable and reliable video encoding to enable new use cases and business models.
Using blockchain technology's decentralization model, Livepeer leverages distributed computers to handle resource-intensive and generally expensive transcoding jobs for streaming video.
Unlike Theta, Livepeer is not an end-consumer video platform and does not advertise itself as a decentralized alternative to Twitch or YouTube.
It's more of a software solution for application makers and video transcoders.
Developers who use Livepeer's network to power their video applications must pay in LPT token for transcoding and distribution services.
It is also possible to do LPT staking in order to earn additional tokens by participating in the Livepeer network.
Livepeer therefore relies on its solution that reduces streaming costs in order to attract new developers and creators of video applications.
Interest from the Grayscale Fund has put this blockchain project in the spotlight, giving it unexpected publicity around the world.
The LPT (Livepeer) price therefore takes advantage of this "Grayscale effect" and is currently around $37 on crypto exchanges like Poloniex, Bithumb or OKEx.
The LPT token is in fact not yet available on more well-known exchanges like Coinbase or Kraken.
TO READ ALSO: