Blockchain News
LiteBringer, the first game launched on the Litecoin blockchain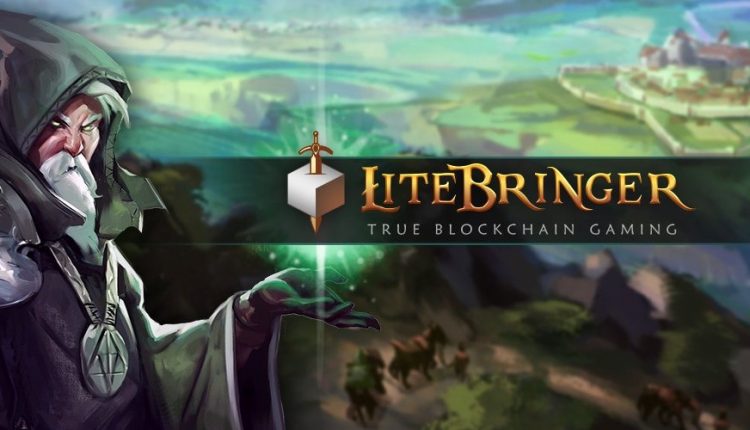 In an announcement on Medium, the LiteBringer team announced its launch on mainnet.
The game is developed by CipSoft, an independent developer and operator of online games for various platforms.
The company is also the creator of the MMORPG Tibia which has been one of the most successful online games in Europe since 1997.
"From now on, you can use our Mainnet client to play directly on the Litecoin blockchain and earn real money."
The first game launched on the Litecoin blockchain, this means that players can also earn Litecoin (LTC) by playing it.
It is a role-playing game (RPG) with the ability to customize different characters with weapons, including armor.
In the game, there is a marketplace where players can buy and sell items.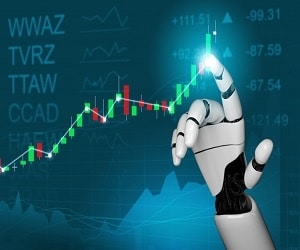 Integrated into the Litecoin blockchain, LiteBringer game operations are recorded directly on the blockchain with the advantage that there can therefore be no errors or cheating.
As the game does not use servers but the blockchain to record operations, there are operating costs to be incurred by the game publisher.
The game is based on a monthly income system for each character and this is priced at 1 euro for each character used.
To attract gamers, LiteBringer costs only 10% of the normal base price of 1 euro, or around 0.10 cents.
"You will be able to play our game for less than 10% of the subsequent standard price. At first, the subscription fee will only cost 2 lites/mLTC."
The maximum management is 32 characters, the player can also sell their assets on the marketplace in order to earn money.
Games that are therefore taking their first steps in blockchain technology, as we have seen previously with the blockchain football game Sorare for example.
If you want to learn more about LiteBringer blockchain game, visit litebringer.com.
There are also games that combine bitcoin and cryptocurrency trading, such as the game Botwars where the player must create an army of crypto trading bots in order to compete against other players.
TO READ ALSO: