Exchange News
Liquid, the Japanese Crypto Exchange, accepts payments with credit card!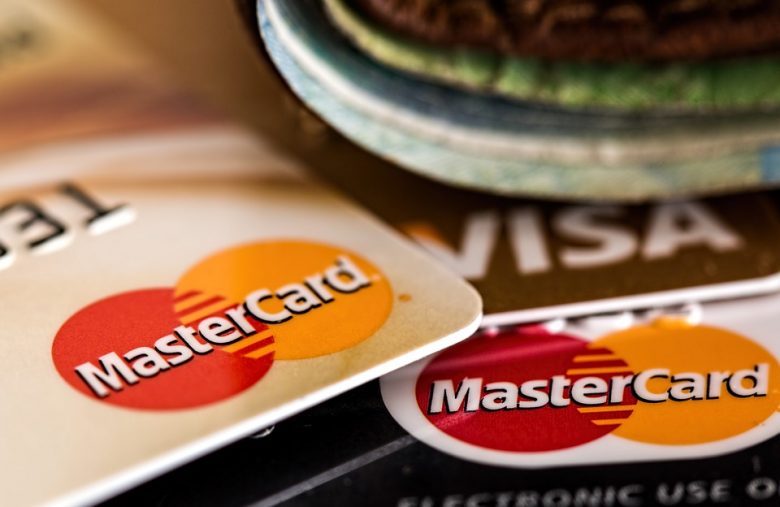 Liquid, the Japanese Crypto Exchange, accepts payments with credit card!
After Binance, it's  Liquid's turn to accept payments with credit card to buy Bitcoin and cryptocurrency on its platform.
Liquid will use Simplex, a credit card payment processor, to accept payments with credit cards on its crypto exchange. Visa and mastercard will be accepted first.
Payments in Euro will be first accepted, USD and Japanese Yen should be soon available on the platform, Liquid stated on their blog.
Accepting credit cards is a way to bring cryptos to mass adoption as it makes cryptocurrency purchases easier for people.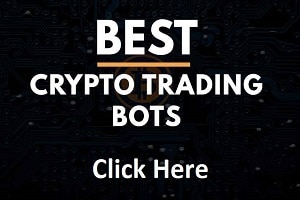 Once you have credited your account with your credit card, you can do a lot of things on Liquid Exchange:
Buy and sell dozens of crypto-currencies.
Margins trading with leverage up to 25 times.
Lend your assets and earn interest.
Participate in Tokens sales.
If you have Euros on your account, you can immediately buy Bitcoin, Ethereum, XRP, Electroneum, DASH, QASH, RKT and QTUM.
With USD Dollar, Liquid offers Bitcoin, Ethereum, XRP, QASH, BCH, NEO, ONT, DASH, RKT and QTUM.
And of course, once you have Bitcoin or Ethereum, you can buy any of the 100 cryptocurrencies offered on Liquid.
All verified Liquid users can deposit up to $20,000 per day and up to $50,000 per month.
The minimum deposit per transaction is $50.
There is a 5% fee to pay from a credit or debit card, added to the amount you wish to deposit, while the minimum card deposit fee is 10 Euros.
For example, if you deposit EUR 1,000 on Liquid, you will receive EUR 950 in your Liquid portfolio.
EUR 50 fee will be deducted.
Liquid intends to compete hard with Binance in the crypto exchange sector that accepts credit card payments.
This will actually make it easier for many people to buy cryptocurrency and make access to Bitcoin and cryptocurrency more simple.
TO READ ALSO: